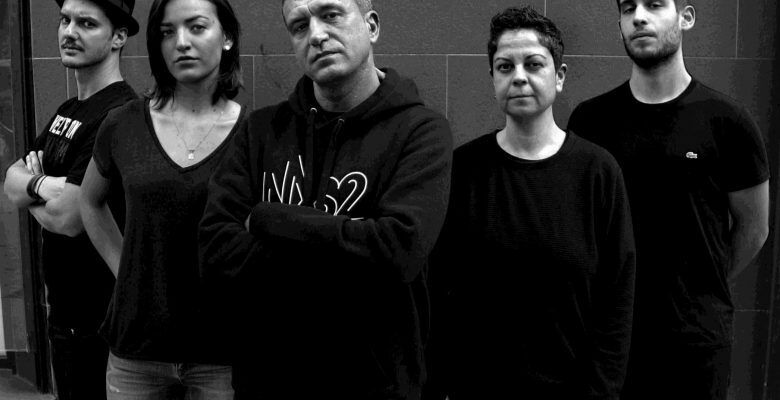 NOVEMBER 28TH, 2017
Solo Sweet In Ibiza hosted by Jordi Carreras every Sunday at 15:00h
Harmonictly mixed by Deejayologist Jordi Carreras for Ibiza Global Radio designed to accompany you in your sweetest moments.
Deephouse, Soulful House, Funky Edits, Nu Disco these are the styles that you will hear in the radio show from Ibiza To the World.
LINKS:
PLASTIC DREAMS:
This radio program demonstrates how newcomers to the scene, using Pioneer DJ Technology, supervised by Jordi Carreras, can become true stars of nightclubs around the world.
Surprising sessions of outstanding, Marian Ariss, Vanesa Cruz, Kanedo and Davide Leonardo to Plastic The official Club DJs Academies.
LINKS: www.plastic.es – https://www.facebook.com/Plastic.Academia.Oficial/