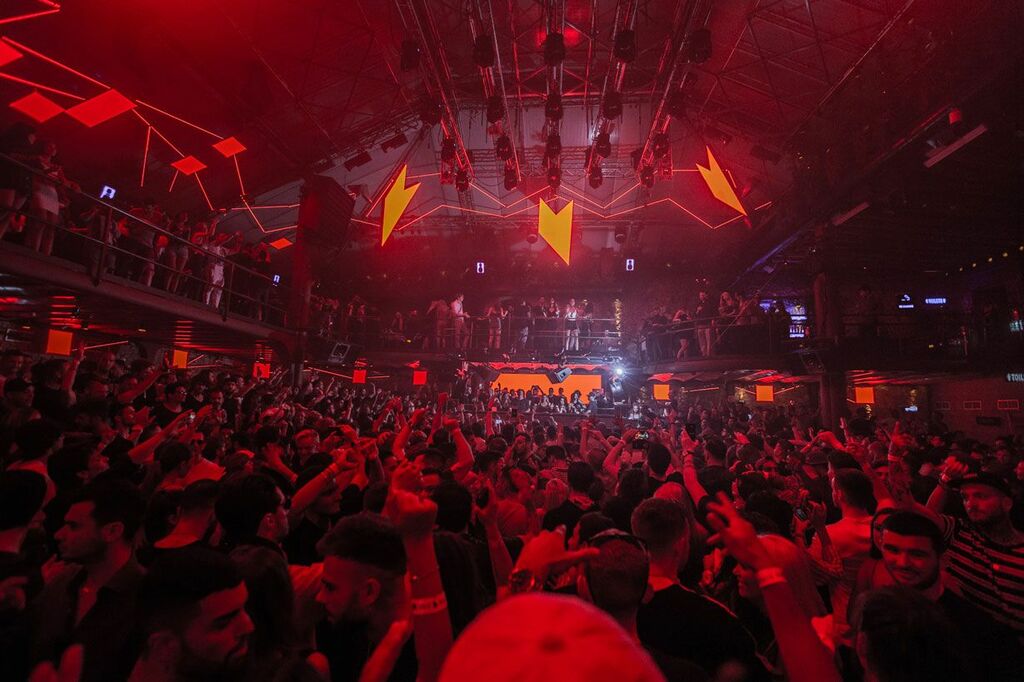 JUNE 13TH, 2018
Stacey Pullen, Marco Faraone, Joey Daniel y Hugo Bianco visitan Music On
En la quinta fecha de Music On en Amnesia Ibiza las cosas se encienden aún mas, este viernes Marco Carola se acompaña de grandes representantes del techno contemporáneo y clásico: Stacey Pullen, Marco Faraone, Joey Daniel y Hugo Bianco.
En la terraza se derrochará maestría, los dos artistas más experimentados de la noche y veteranos en la escena, Marco Carola y Stacey Pullen, harán vibrar la sala. Stacey Pullen, uno de los artistas más aclamados de la segunda ola del techno de Detroit, iniciará la noche en la Terraza. Stacey es un DJ y productor de mente musical creativa, de sensibilidad y habilidad nata para crear momentos altamente sugestivos. Marco Carola, después de haber llevado su concepto "It's All About the Music" por primera vez a Barcelona, regresará a Ibiza para mantener a su público bailando hasta el amanecer. Marco nos tiene acostumbrados a sets elocuentes, inteligentes y exquisitamente estructurados.
El Club Room de Amnesia será nuevamente dominado por el concepto It's All About The Music y como representantes actuarán tres jóvenes artistas de música vivaz: Marco Faraone, Joey Daniel y Hugo Bianco. Un triplete de tech-house imperativo y techno de alto nivel.