Gira el dispositivo para visualizar la web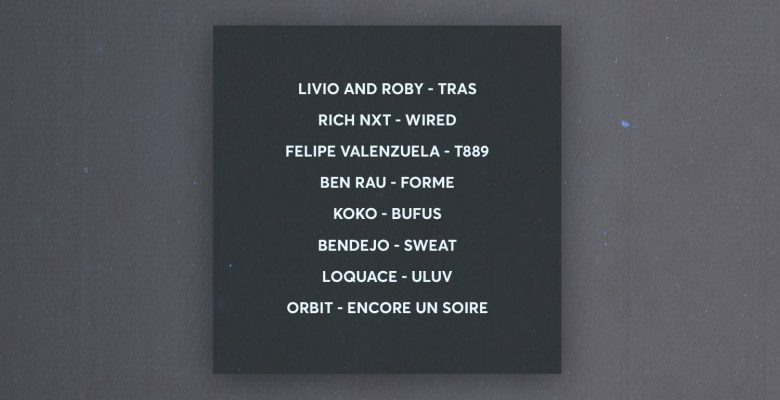 The new Drumma Records V.A is a powerful compilation with tracks from Livio & Roby, Felipe Valenzuela, Ben Rau & more.
Releases
Wednesday, 23 August 2017
1806 Views
0 Comments
Each year Drumma Records, Chilean record label where artists such as Ricardo Villalobos, Livio & Roby, Rich NxT, Felipe Venegas, Ernesto Ferreyra, Julian Perez & much more release their music, focuses its' efforts to produce a high-quality musical compilation. This year is no exception to this tradition and the label brings a solid pack with 8 fresh and diverse tracks that cover different moments of the club, from the warm-up to the after hours. A roster of new and established talents give this album versatility and dynamism. Include tracks by Livio & Roby, KOKO, Rich NxT, Felipe Valenzuela, Ben Rau, Bendejo, Loquace and Orbit & Belogurov.
Drumma Society Volume 4 has a Beatport exclusive launch on the 18th of August and a global launch 1st of September.