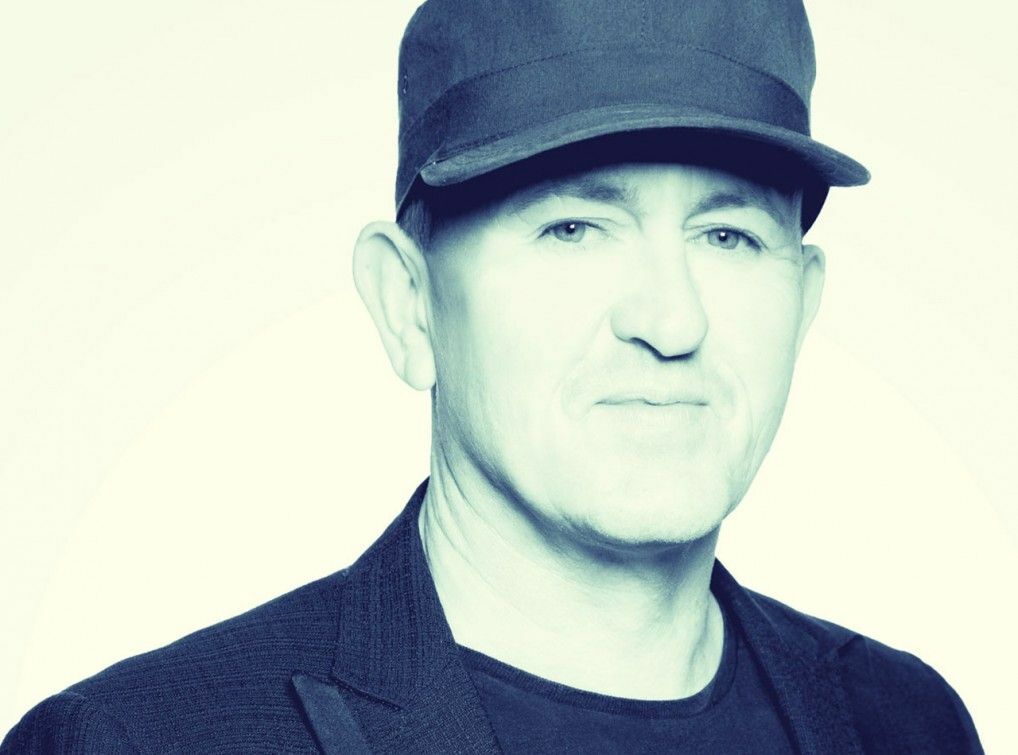 FEBRUARY 25TH, 2018
The pioneers of the Ibiza sound: Danny Rampling
In the latest post about our Ibiza heroes we talked about Paul Oakenfold, it easy to guess that the next Ibiza legend to talk about is Danny Rampling, one of the founders of the rave scene in the UK.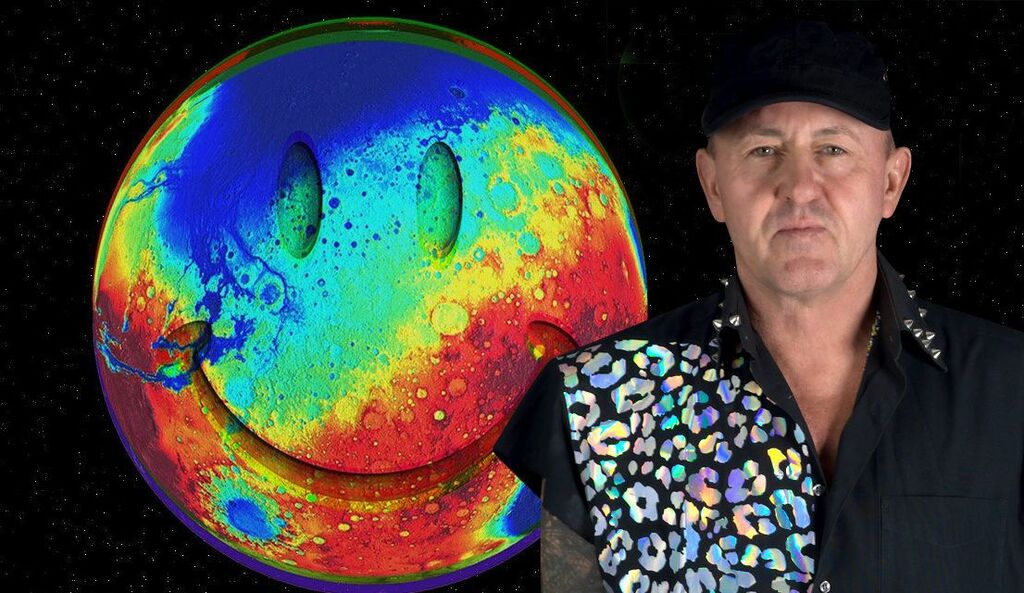 Danny travelled with Paul Oakenfold at the historical birthday trip to Ibiza in 1987.
Just as his friend, he got so inspired that he had to share his experience somehow in order to relive it again and again.
When he returned to the UK after the trip to Ibiza, Danny opened a small underground place called 'Shoom'.
The space was very little and was in the daily hours functioning as a gym. The location was a part of recreating this unique, magical and underground feeling that was attached to these Ibiza parties.
At the very first opening party, Carl Cox attended to play.
The beginning of Shooms was humble – only around 100 people attended. Some of them hadn't any clue about which kind of music that they were exposed for, but suddenly it was like people got it.
More and more people got attracted to the place, which ended with having 1000-2000 visitors in line to get in and experience the hedonistic atmosphere that was so unique.
The set up was the simplest possibly; banners were from the ceiling to hide the most obvious signs that the place normally was used as a gym. These banners were painted with yellow similes, which later got adopted as a symbol of rave in general.
Shroom stopped due to the development that was resulting in that the parties got more far away from the starting point. Instead, a 25 years and a 30 years anniversary was held as a tribute to that time, but it didn't dwell with memories, instead, the parties presented new ideas, just as the event was intended to do from the very beginning. The anniversary parties attracted a broad range of audience, witnessing about how important this step was towards the scene that we know from today.
Besides founding Shoom, he also opened an open air night club in San Rafael, Ibiza.
Phuture – Acid Trax:
This is one of the tracks that is highly connected to the spirit of shoom.
Danny Rampling tells that for him, music is an extension of him as a person and his spirit, which he shares with the audience when he is playing. Being a DJ is a lifestyle for him and not a job. This can explain why he short after he announced his retirement, returned back to his place behind the decks – as a true pioneer.
Listen to Danny Rampling at Mixcloud: