Gira el dispositivo para visualizar la web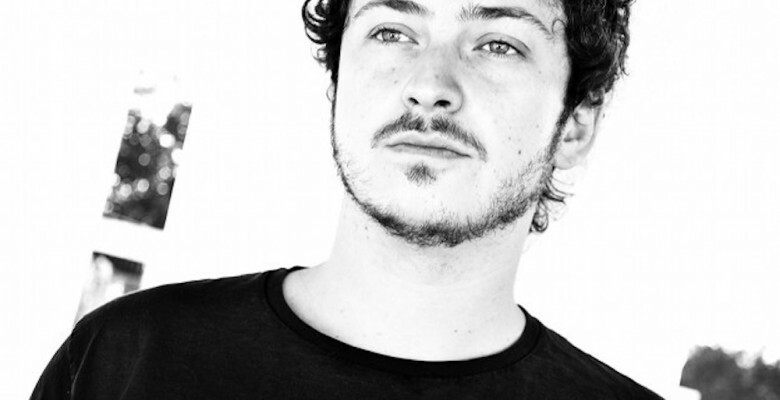 Tuccillo releases new LP called "A Part of 20"
Releases
Friday, 24 March 2017
4472 Views
0 Comments
Tuccillo's previous output has been plenty and it has been consistent.
Anyone who has laid ears on their releases since UMM, 2020 Vison, Get Physical, 8 Bit, Holix Trax, Visionquest, Ovum… then will know already his natural inclination to create cutting-edge electronics.
Unblock is the perfect frame for it's his 6th reference launching its head label's premier album.
The album hovers on the border between what considered deep house and the nu-disco balearic .
Only 8 cuts that has being carefully built since years including vocals from his featured faithfuls ( CH Brown, Howard P. or P. Rowid).
The tracks are walking closely within the tradition of old school music.
The LP sound is mellow, suffused by an analog warmth, profoundly evocative of the album's title.