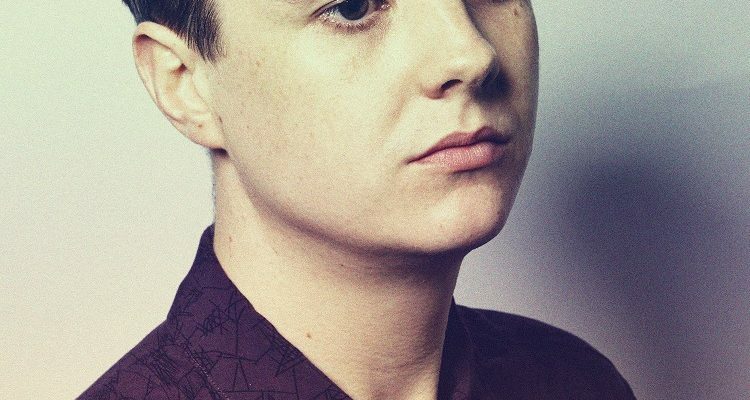 We interviewed the rising UK artist Bontan
Ibiza Global Radio
Thursday, 22 December 2016
6756 Views
0 Comments
In a short space of time, North West UK-based Bontan has notched up an impressive set of achievements that'd leave most old school acts green with envy. With headline supporters including Pete Tong, Annie Mac and Carl Cox his music is talking loud and helping him to develop a reputation that'll be the foundation for many years to come. He has answer some questions here:
Hi there Bontan, at what age do you started you career as a dj?
I got my first set of decks for my 14th birthday and starting playing in local clubs when I was 17.  
Who were your first influences in the musical world? Do you remember your first music contact? 
I really loved the deep US sound of house music to begin with. People like Masters At Work and Kerri Chandler really captured my attention from a young age. 
How was your first time in Ibiza? 
I went as soon as I was old enough! 10 years ago was my first time. As soon as you step off the plane you get that tingling feeling. It's hard to explain but it's magical! The island is so addictive. I've been going back every year ever since.  
What is your favorite club of the island? 
I've been to pretty much every club on the island but DC10 is a special place. You can get lost in the club and meet new friends every time.  There's so much love in the room. 
What do you usually start with when preparing for a set?  
I don't usually prepare sets too much. I make sure I have all my music categorised and ready in folders but I always decide how to play when I'm in the room. You have to get a feel for the crowd and the atmosphere first. 
What makes you decide to play a particular record during one of your sets? 
It all depends on how I've set it up. I'll bring vibe down slightly with a couple of records to then bring them up again with impact. I like taking people on a journey rather than a set of just "big" records.  
Would you mind to recommend three dj's and three tracks?  
My favourite 3 DJs to see live are Yousef, Martinez Brothers & Kerri Chandler. 
My 3 tracks I'm playing are: One of my new records C'est Moi. It's out in January on Circus. Mele – Parris Trak. Mele is on fire right now and this record proves it. Dennis Ferrer – Timbuktu (Jeromes Afro tonic dub). An old record but it never leaves my box!