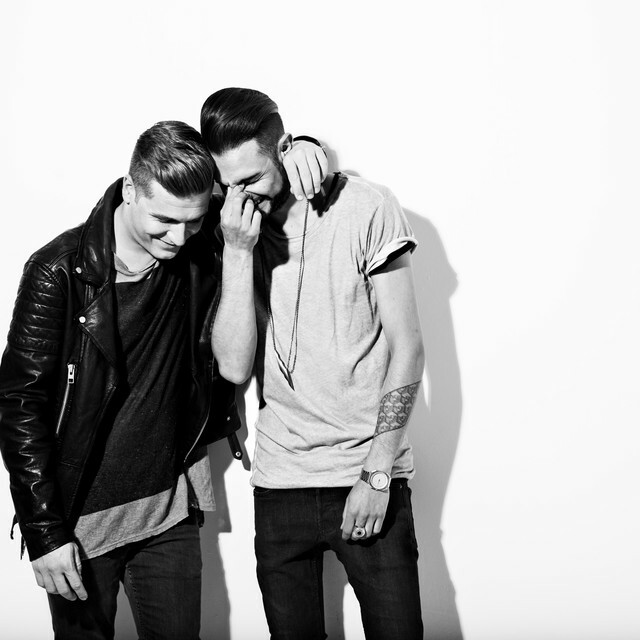 MAY 12TH, 2022
Adriatique and Adam Beyer take over Pacha Ibiza with 'all-night-long' solo sets in May
As the White Isle's inimitable nightlife continues to heat up, Pacha Ibiza is whetting our appetite for what's to come this summer with two delectable solo shows by Adriatique and Adam Beyer.
On Sunday, May 15th, the Swiss DJ and producer duo made up of Adrian Shala and Adrian Schweizer is set to take over the booth for an all-night-long session of the finest deep and tech house.
Known for their long, meditative and hypnotic sets, electronic music lovers will be in for a winding sonic journey with many twist and turns.
Switching gears, just two nights later Swedish techno don Adam Beyer will hold court in the legendary twin cherry party palace.
On Tuesday, May 17th, the Drumcode Records label boss is set to shake the foundations of the world-famous venue to the core when he steps up to the decks for a no-holds-barred musical marathon.
Part of the Somos Pacha [We Are Pacha] event series,  another highlight to look out for includes Ilario Alicante – supported by Ben Stirling – on Wednesday, May 18th, which will mark the last of the rip-roaring fiestas.
But during a week jam-packed with big residency openings by the likes of Robin Schulz (May 12th), Music On (May 13th), and Claptone (May 14th), there is no rest for the wicked – time to polish your dancing shoes and hit the floor!
For tickets and further information head to pacha.com.