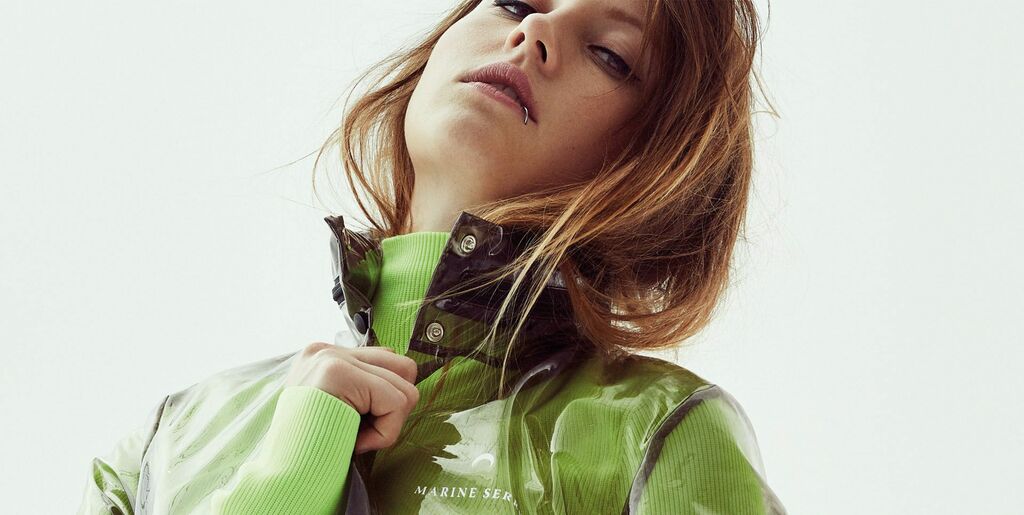 NOVEMBER 18TH, 2020
Alternative Top 100 DJs 2020
The Alternative Top 100 DJs list in association with Beatport….an the winner is Charlotte de Witte!
The votes in the Top 100 DJs poll are combined with house and techno sales data from Beatport.
As DJmag says: "the main Top 100 DJs poll is still dominated by EDM and trance DJs, so the alternative poll gives us a chance to shine a light on the DJs playing sounds on the periphery of the global poll in recent years, despite commanding huge audiences worldwide."
In September 2017, Charlotte de Witte was included on the façade of DJ Mag's leader UK magazine with the slogan "techno's cutting edge whiz". Only three years on, she has ended up as the winner of the Alternative Top 100 DJs survey, just as guaranteeing the Highest Techno and Highest Climber grants in the first Top 100 DJs survey. The Belgian techno star shot up from the No.7 spot in the Alternative Top 100 DJs to depose Carl Cox, who has asserted the No.1 title every year since the survey dispatched in 2018.
Read the full news on:
https://djmag.com/longreads/alternative-top-100-djs-2020-powered-beatport