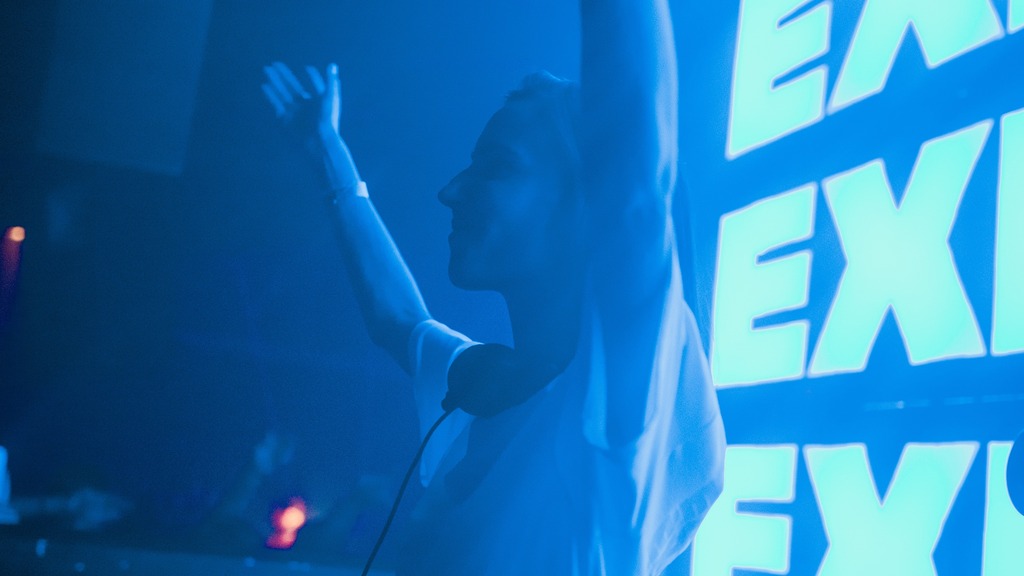 AUGUST 22ND, 2022
Amelie Lens announces surprise guests for final weeks of DC-10 residency
As her debut Ibiza residency comes to a close, Amelie Lens has revealed that she will be joined by a selection of exciting surprise guests for the final two dates at iconic island destination DC-10.
The Belgian techno DJ and producer has invited yet-to-be-revealed talent from the international electronic music scene to take to the booth with her for a sizzling B2B set on August 24th, and, the grand finale on August 31st.
Lens' EXHALE concept has received a warm welcome from techno enthusiasts on the island. Over the course of the summer, the likes of Anetha, Chris Liebing, Ellen Allien, Dax J and more have all made an appearance in the hallowed halls of the famous clubbing venue.
"Ibiza definitely needed this," says EXHALE fan Alessandro Bonito.
Surprise B2Bs at the end of each show have become a signature element of the electrifying event series.
Week 1 saw the Lenske record label owner play B2B with Kobosil & Airod, followed by an explosive Week 2 featuring Dax J x Farrago x Dana Montana and Milo Spykers, who details the moment as an "exceptionally memorable edition" of the party.
The remaining EXHALE shows will take place on August 24th and 31st, with the current line-ups and surprise B2B only to be revealed on the night.
For more information and tickets visit dice.fm.
Can't get enough of Amelie Lens' sound? Then tune in every Tuesday at 04:00am on Ibiza Global Radio for her weekly show on our airwaves – listen via 100.8 FM, our IGR app, or the online player on our website.