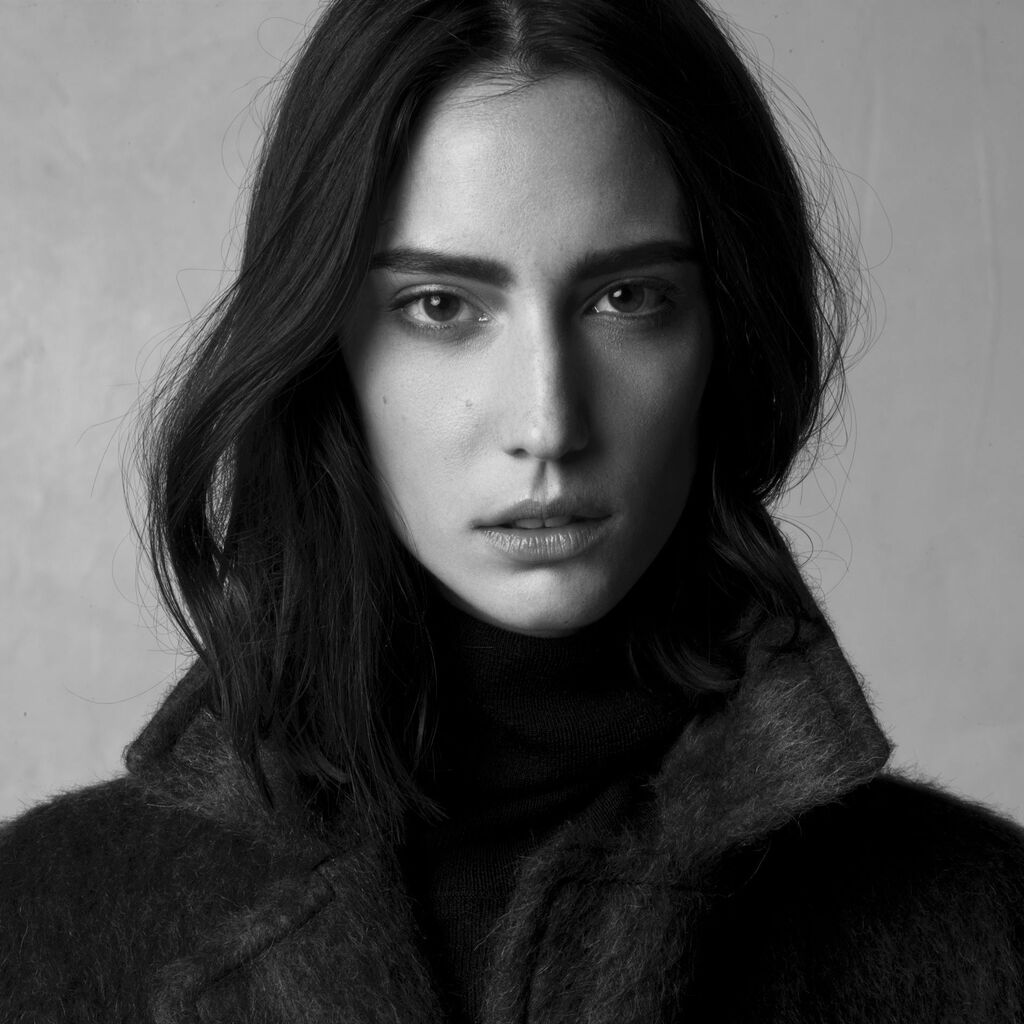 OCTOBER 27TH, 2021
Amelie Lens headlines upcoming "Original Club" night in Alicante
Amelie Lens will be leading the charge when the "Original Club" event series resumes at Metro Dance Club in Alicante, Spain, on Sunday, December 5th 2021.
On what is expected to become a sell-out night, the Belgian techno artist will be joined by Agents of Time, Jennifer Cardini, Milo Spykers and many more.
After the undisputed success of its reopening, the electronic music temple on the Costa Blanca is coming back as strong as ever with expertly curated line-ups that will flood the venue with driving techno beats and colourful sounds.
Already considered an iconic event, in previous years "Original Club" line-ups have seen the likes of Richie Hawtin, Nina Kraviz and Solomun, world-class talents who are recognised both inside and outside the electronic music scene, take to the booth.
Lens' debut at Metro Dance Club is another scoop for party-hungry clubbers, who will be treated to a rich and varied programme on the night.
Agents of Time are returning to make the Living Room shake once again, with the support of the inimitable Jennifer Cardini [Mobilee, Kompakt, Module] and fresh talent Milo Spykers.
They will be joined by peers like K-Style b2b Carlos Perez, Anna Nova, Hektor Legion, Luca Fabiani or Moebb.
Meanwhile, Metro Dance Club residents Álvaro Escudero, Ángel Sarabia, Dubpaper, Jesús Ortega, Irregular Live, Kuki Cristina, Nhitto and Novakk may not be missing, with the return of Carlos Agraz deserving a special mention after having missed the reopening.
The event will see all four interior spaces at Metro Dance Club spring back to life, with more than 12 hours of music and a meticulous health and safety management protocol in place. The Urbanfood terrace area will also be open from 1pm for those who want to enjoy a more relaxed atmosphere.
The event on December 5th is sure to whet electronic music lovers' appetites for Metro Dance Club's annual NYE ​​parties on December 31st 2021, and "Uno + de la familia" on January 5th 2022.
Advance tickets are now available on the Metro Dance Club digital platforms and social networks – stay tuned for further details!