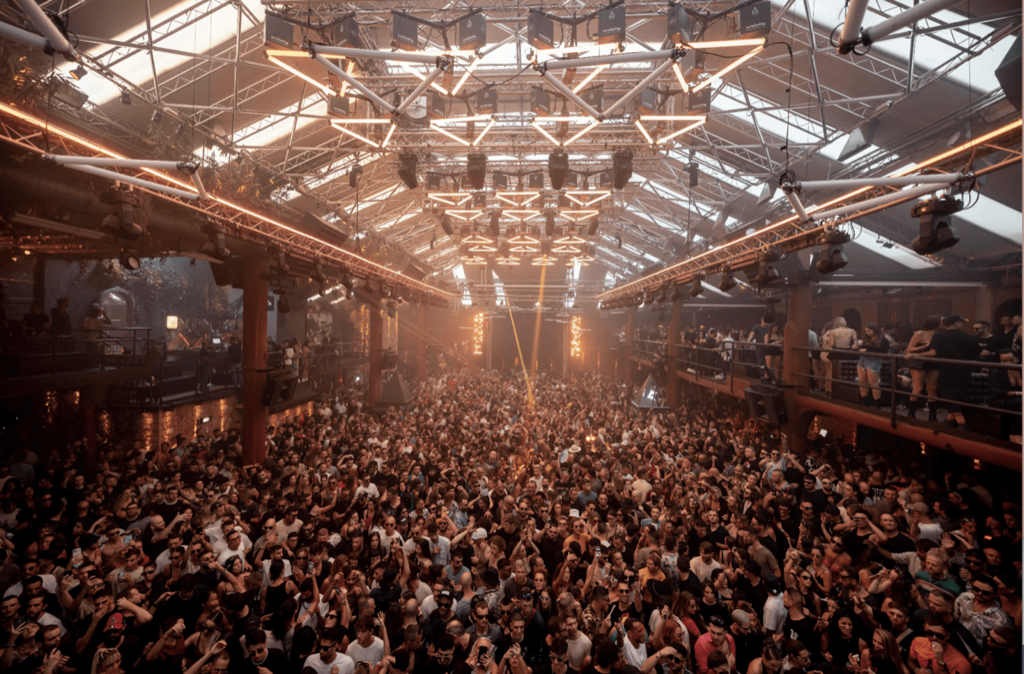 FEBRUARY 17TH, 2023
Amnesia Ibiza announces first show of 2023 PLUS the official opening party
It's time to get excited as slowly but surely, the Ibiza 2023 opening party announcements begin to trickle in! And clubbing institution Amnesia Ibiza is the latest venue to reveal its seasonal debut.
Scheduled for May 13th, a trio of exclusive back-to-back sets will see Seth Troxler and Skream face off on the famous Terraza for a spine-tingling sunrise set in a cross-section of house and techno. Also stepping into the iconic Terrazzo booth will be Amnesia regular Marco Faraone b2b Special Request, the bass-heavy, jungle-inspired alias of Paul Woolford.
Last but not least, the Terraza line-up is completed by astral techno explorer and Ellum Audio boss Maceo Plex, the emotive and melodic sounds of Guy Gerber plus flagship residents Mar-T and Caal together with Namibia-born Gina Jeanz, a breakout star and leading light in the African scene.
And that's not all. The Main Room will bounce to a techno showcase from Amnesia regular and Drumcode head honcho Adam Beyer and 'new school' tastemaker Layton Giordani. Palestine's fierce Sama' Abdulhadi brings her powerful take on techno, while Filth On Acid's master of harder rave sounds, Reinier Zonneveld, steps behind the decks for a live set with renowned resident Luca Donzelli, and Ibiza selector Anna Tur.
The opening party announcement comes hot on the heels of the news that Amnesia Ibiza is opening its doors for an early-season extravaganza on April 28th – a Pyramid special that will take place during the IMS weekend.
Billed for the Terraza is Cadenza boss Luciano b2b minimal king Arapu, followed by Spanish Amnesia mainstay Cuartero and rising star Layla Benitez. Over in the Main Room, Belgian powerhouse Amelie Lens, Berlin techno-meister Klangkuenstler, resident Luca Donzelli and Watergate's Mathias Kaden are ready to shake the club's foundations to the core.
The two hotly anticipated events will be a mouthwatering start for the juicy 18-week season that lies ahead.
Get your tickets at amnesia.es and start polishing your dancing shoes!