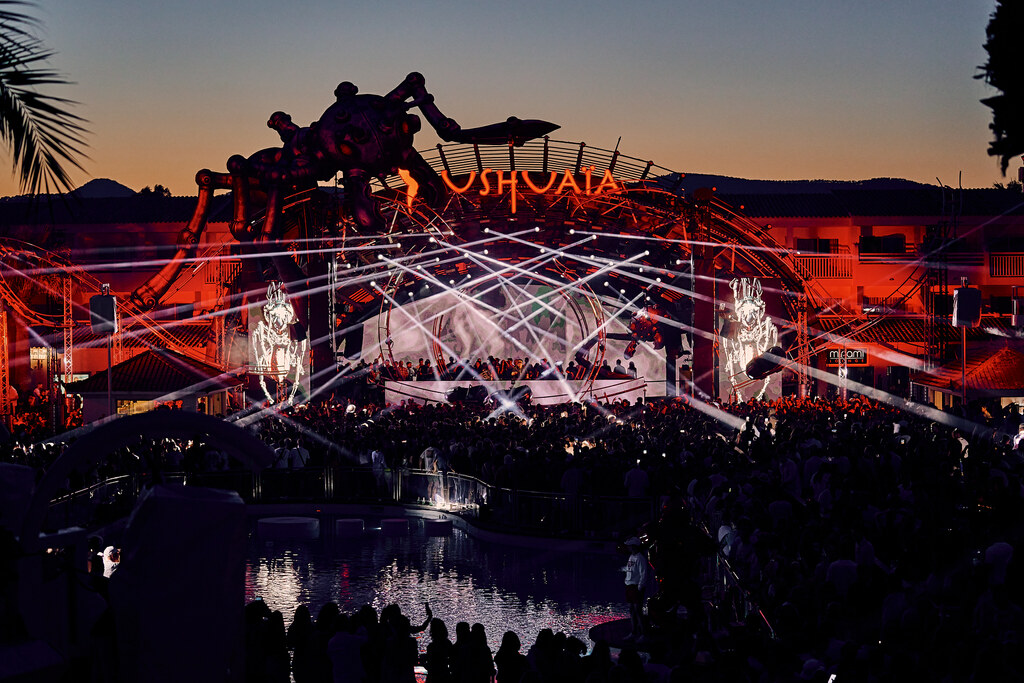 MAY 09TH, 2022
ANTS Opening 2022 takes over Ushuaïa and Hï Ibiza for epic dance marathon
Hot on the heels of the joint Ushuaïa and Hï Ibiza 2022 opening celebrations under the motto 'Better Together', another of The Night League's signature concepts made a grand return to Playa d'en Bossa: the ever-popular ANTS.
For the first time ever, the cutting-edge party series took over not only its original home of Ushuaïa Ibiza, but, after nightfall, marched across the road to invade sister venue Hï Ibiza for a day-to-night opening extravaganza of previously unknown proportions.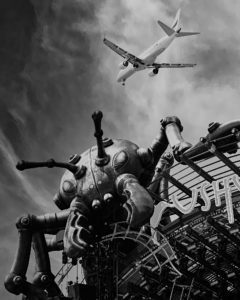 Inspired by 1960s science fiction B-movies, the ANTS Invasion was soundtracked by the leading names in underground house and techno, featuring the likes of FISHER, Eats Everything, Davide Squillace b2b Matthias Tanzmann, Prunk, SYREETA and Raúl Rodríguez on the line-up for the daytime instalment.
Unsurprisingly, the world-famous open-air venue filled up fast, with hordes of eager clubbers gathering around the glamorous Ushuaïa Ibiza poolside. With the stark outline of the ANTS Metropolis set off against a bright blue sky, the scene was set for an Ibiza opening to remember.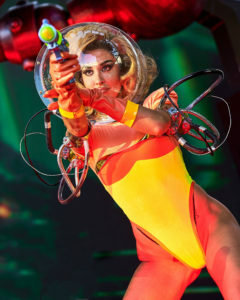 With such a fantastic roster of names on the menu, the atmosphere was electric and uplifting from the word 'go' as the host of international turntable talent passed the musical baton from one to the next, keeping the crowd electrified from start to finish.
After the sun had set, and with flamethrowers, steam cannons and confetti canons exploding into the night, part one of the celebrations came to a breathless close. For ANTS fans from all over the world, there really was only one thing for it: continue the fun across the road!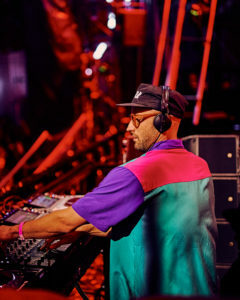 Within the futuristic setting of Hï Ibiza, the ANTS Invasion continued with the likes of legendary ANTS selectors Andrea Oliva and Nic Fanciulli, who played back-to-back in the venue's state-of-the-art Theatre, along with Paco Osuna b2b Ilario Alicante, Eli & Fur, and emerging artist Chloé Robinson.
Over in the intimate Club room, Joris Voorn – another artist who epitomises the unmistakable ANTS sound – brought his signature high class techno sound to the fiesta, along with a scintillating live performance from Bulgarian techno wizard KiNK.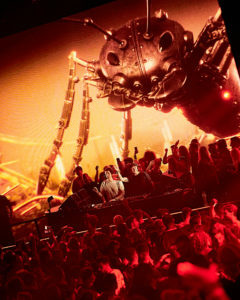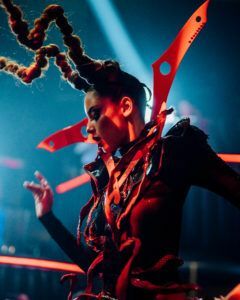 Once again standing out as a cutting-edge concept that continues to thrive without losing its edge and acclaim, ANTS continues to reign supreme amongst Ibiza's tech house and techno offering – be prepared for a sizzling summer!
For further information and to get your tickets head to theushuaiaexperience.com/events/ants.