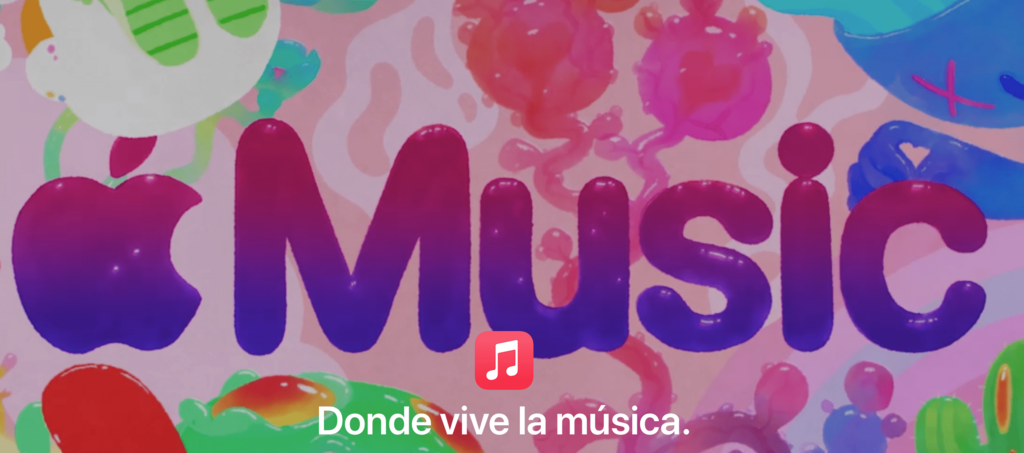 SEPTEMBER 15TH, 2021
Apple Music to use Shazam technology to compensate artists and right holders on DJ mixes
Apple Music has announced that the company has built a new tool to help identify and compensate the multiple artists and right holders involved in DJ mixes on its platform.
Using technology from audio-recognition app Shazam, which Apple acquired in 2018 for $400 million, the tool will be able to identify songs within a DJ mix to help fairly compensate the various creators, event promoters, mix suppliers such as festivals, club nights or independent labels, and artists who are featured on the track.
The mission behind the new technology is to ensure mixes retain long-term monetary value for all creators involved, and fairly distribute streaming royalties amongst them.
According to The Music Network, the new feature allows Apple Music subscribers "to see the names of individual tracks, skip songs within the mix, listen with lossless audio on most mixes, and save them to their library for viewing offline."
Internationally renowned DJ and producer Charlotte de Witte said in a statement on behalf of the company that, "Apple Music is the first platform that offers continuous mixes where there's a fair fee involved for the artists whose tracks are included in the mixes and for the artist making those mixes. It's a step in the right direction where everyone gets treated fairly."
As part of the announcement, Apple also revealed that they are planning on adding more content to their dedicated genre page for DJ Mixes within the Apple Music app after noticing that engagement has tripled in the last 12 months, amounting to over 300 million streams.
This will include some rare treats bound to have electronic music fans salivating, including 14 archival sets, like Studio K7!'s DJ Kicks, that have not been available to fans for over a decade.