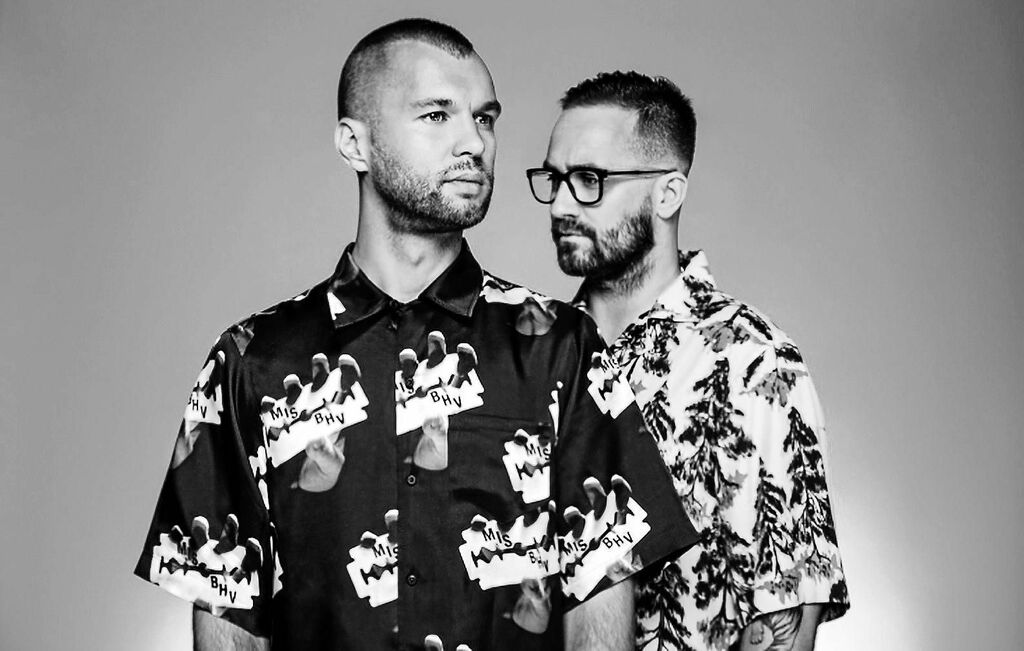 AUGUST 16TH, 2021
ARTBAT: "Happy faces and smiles is all we want to see on the dance floor."
ARTBAT, the Ukrainian duo made up of Artur & Batish, are currently among the most successful Eastern European electronic music artists and enjoy global recognition.
Over the past two years, the two Kiev-based DJs and producers have completed a rewarding transition from their debut release to this summer performing at the renowned Destino Pacha Ibiza Resort.
– First of all, how are you guys and where are you at the moment?
– Thanks for having us. It's a pleasure to talk to you. We are in our home town Kiev in Ukraine at the moment. We spend most of our time in the studio working on new music and preparing for the upcoming shows.
– How is the live event situation in Ukraine and Kiev? How did you reinvent yourself during the lockdown period when everything came to a halt?
– The situation in Ukraine is stable. We played a couple of really cool big gigs here and the atmosphere was outstanding. Just this past weekend we played a tribute show for our 'home ground' venue CHI and it was incredible. The next show will be on the 17th of September 2021 with our friends from Whomadewho in Kiev. We can't wait for this one!
-ARTBAT and studio production: how is your track born, what roles do you have in the composition and editing phase with the machines?
-We don't really have specific roles in the studio. It's all about team work. Sometimes Artur finds new ideas and Batish does the beat. Sometimes it's the other way around. The most important thing is to spend as much time as possible in the studio together. Which is not that easy in between exhausting tours.
-What do you think is the key to your success that has now consecrated you on the international scene?
-Consistency – we have found our sound and still we fine-tune it daily. Most importantly, we try to be a step ahead. The key is to make your audience and listenership happy. Happy faces and smiles is all we want to see on the dance floor!
-What do you like most about preparing a DJ set? What aspects do you like to take care of?
-It's always exciting and challenging as most of the crowds are different. A festival set-up is completely different to a club set-up, for example. Mostly we go with the flow and the reaction of the people. Of course, we love to play unreleased IDs. Only if you road-test them a few times you know if they work or not. 100% we love to play new music from our friends and new talents. It's all about exploring.
By Matteo Ponzano
Read the full interview on Periódico de Ibiza:
www.periodicodeibiza.es/pitiusas/ibiza/2021/08/16/1292883/caras-felices-sonrisas-todo-queremos-ver-pista-baile