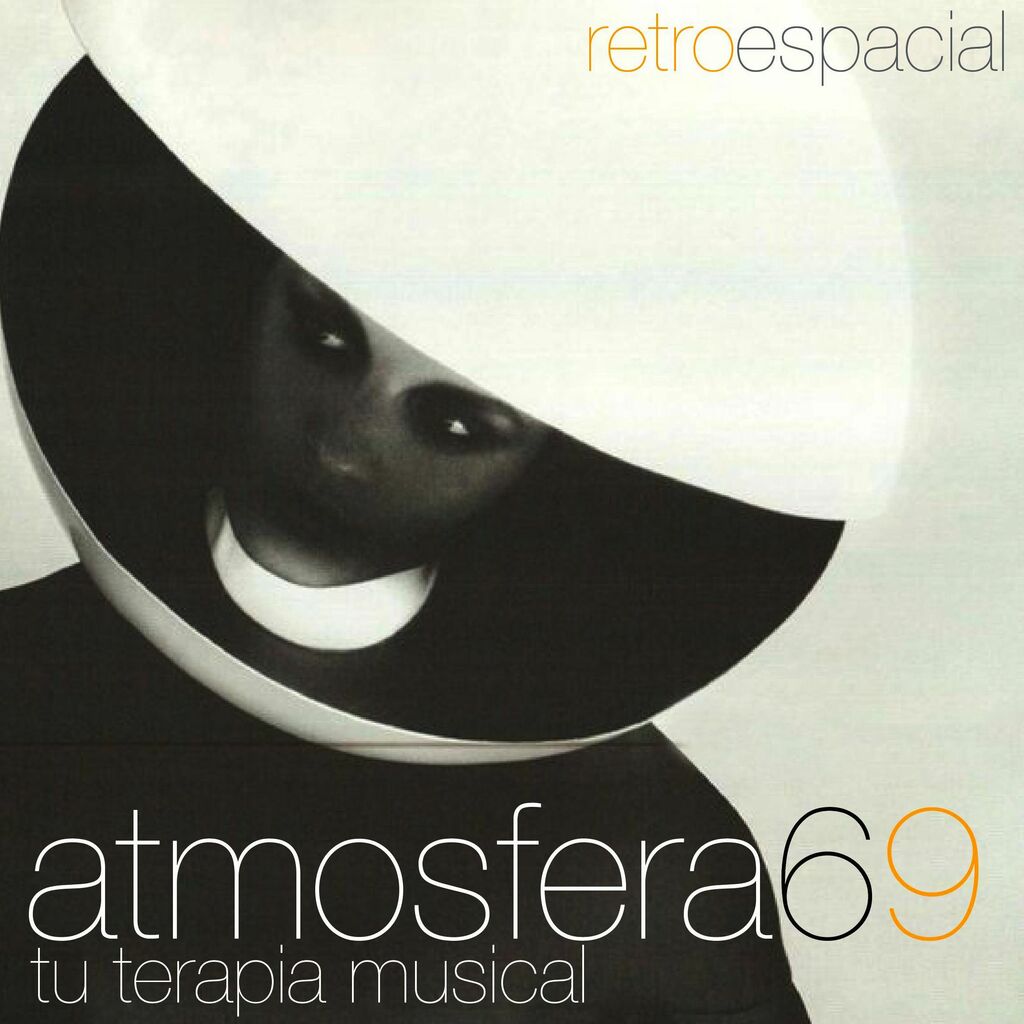 APRIL 20TH, 2020
Atmósfera 69, a new radio show on Ibiza Global Radio
Since 1999, ATMOSFERA 69 has been spreading the Chill Out movement – soft electronic sounds generated in Europe in the late 90's. It was also responsible for the birth of the "retro-spatial" concept, which defined not only musically but graphically that new trend, which also included a familiar sound from a futuristic past.
ATMOSFERA 69 is much more than a space dedicated to Chill Out; through the years it has been defined as a 'Musical Therapy', which is recommended to listen using aromas and other elements of sensory stimulation. ATMOSFERA 69 is a 'test' to your emotional sensitivity and response, because it combines elements that can evoke your unconscious past with alternating current events.
Currently, ATMOSFERA 69 not only features artists from around the world, but also shows and has supported emerging talent in this musical concept.
Behind this project is the voice of Agent 69 and the musical programming is by Muñecón, the international Lounge King.
The exploration of musical frontiers in time and space has led ATMOSFERA 69 to a rhythmic evolution that is difficult to describe, making it necessary to re-invent a musical genre: the 'EKLECTRICO®' mode.
Explore musical boundaries with ATMÓSFERA 69, every Tuesday at 8am