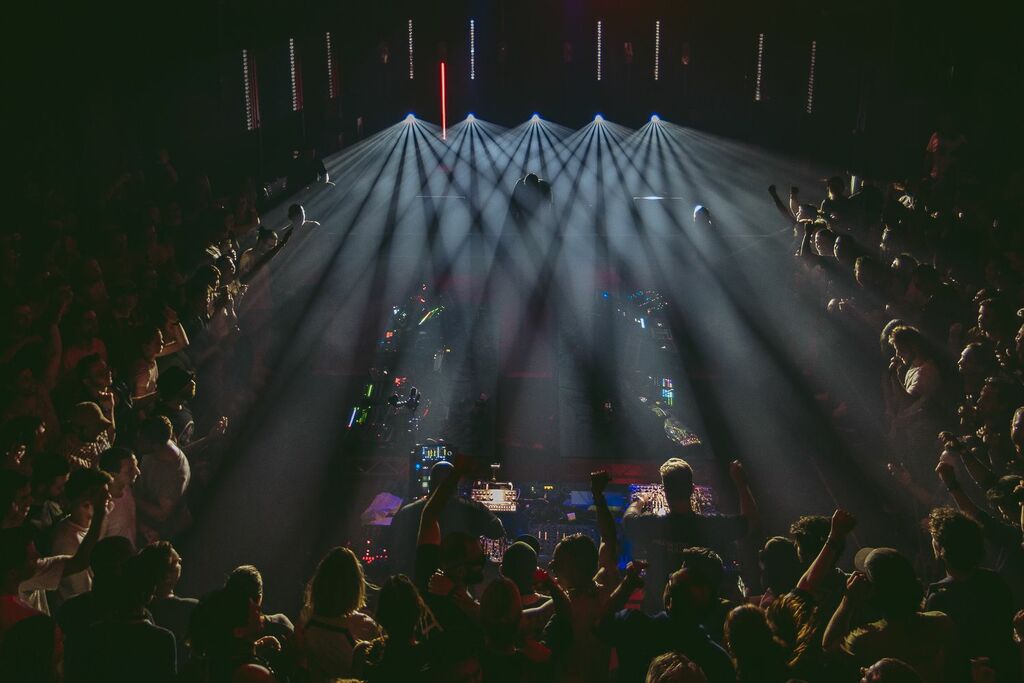 JUNE 07TH, 2022
Awesome Soundwave Land to take over main room at DC10 with Carl Cox and more
Awesome Soundwave is ready for a sizzling summer on Ibiza when the party concept sets up shop at DC10 for a brand new main room residency from July 5th onwards.
Coinciding with the Carl Cox Invites events, every Tuesday throughout July and August, in true Awesome Soundwave style there will be only live acts performing in the main room, while a host of internationally renowned DJs is set to take over the famous terrace.
With eight dates in total clubbers can expect a mouth-watering programme week in week out, featuring heavy hitters such as KINK Live, Hannes Bieger, the illustrious Marc Romboy, Elevator Program founder Hybrasil, An On Bast, UK performer Saytek, Surgeon, the legendary Kollectiv Turmstrasse, Colin Benders, and many more across the two-month programming.
Label heads Carl Cox and Christopher Coe have built up a carefully curated roster of integral live acts under the Awesome Soundwave umbrella. With a focus on building longterm relationships with the artists – whether that be to put out several releases, or inviting them to perform at global Soundwave events – the label prides itself on its family ethos.
Alongside their schedule on the White Isle, this summer Awesome Soundwave will also be ticking off a variety of other European hotspots including Madrid, Mysteryland, and Amsterdam in August.
Leading up to a full ASW tour of European cities in October that will end with a huge extravaganza at ADE, make sure you watch out as this exciting brand continues its stellar trajectory!
For further information and to buy tickets visit
dice.fm
.