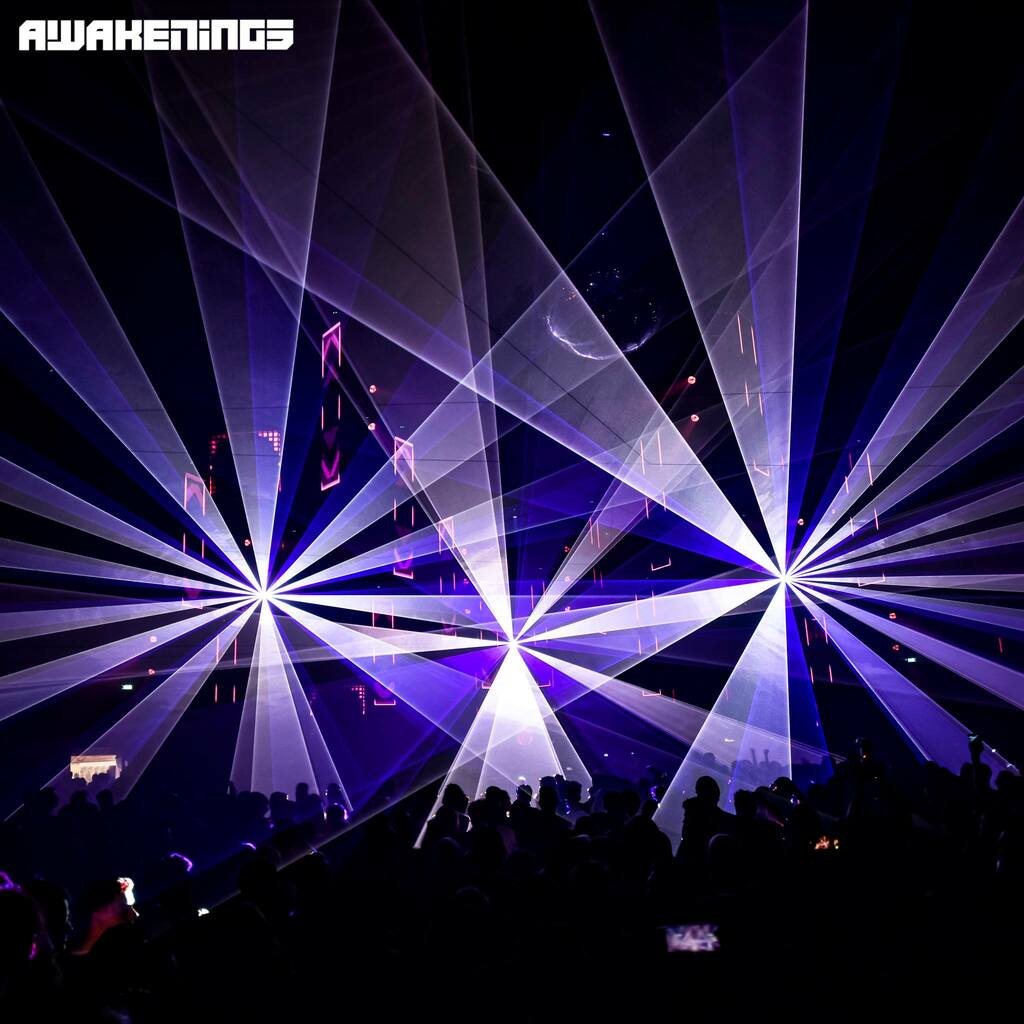 JUNE 25TH, 2019
B2B interview: Bart Skils and Victor Ruiz
Bart Skils asks….Victor Ruiz
Q1. You moved to Berlin last year, quite different from Brazil! How has it been, and will you stay?
Berlin has been great on many levels, man. Such a special city! It's interesting how people think that moving abroad is just wonderful, and I'd say that's true but you know what? It's full of challenges too.
My life has never been as challenging as it has since I've been here, but I have also grown so much, SO much, man! The weather, the language, the culture, but most importantly: myself. I can say I've finally found myself because of this city, and for that, I'll always be grateful. If I'll stay long term? We'll see.
Q2. Your Awakenings debut is this June 29th! We are doing a b2b – how excited are you about the festival? Any expectations? (Are you looking forward to playing with me? Hahaha)
I'm very excited! Awakenings have been on my bucket list for so many years and realizing that it will happen this weekend, makes me smile. It's immense!
I'm looking forward to playing with you, not just because we're friends but you been an inspiration to my music career for so many years, so yeah, let's have FUN!
Q3. What do you love most about traveling around the world?
Oh, everything! Meeting new people, trying different food, feeling other cultures and seeing all the new colors that our beautiful planet has. I get really inspired by traveling and I couldn't see myself not traveling whether I had this job or not. It's just addictive. That's living for me: traveling!
Q4. Loved your last EP on Drumcode, and wondered what else you have going on in the studio at the moment project wise?
I have a pretty interesting project that I can't tell anyone about yet, but what can I say for now is that I'm finishing a remix for our friend Enrico Sangiuliano. He's one of my favourite producers (so are you, by the way) and being able to collaborate with him in some way is amazing.
Q5. As we travel a lot, we eat on the road constantly but also get to go to a lot of amazing restaurants. What's your absolute favourite food, if I could take you out for a meal right now and why?
Sushi, hands down! Although we had amazing food together already in Amsterdam, we can go to a nice Japanese restaurant at some point. I'm also really into good vegetarian n and vegan. At home that's actually what I mainly eat. Ohhhh and french fries, they're my guilty pleasure! LOL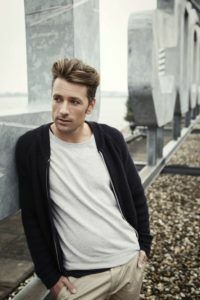 Victor Asks….Bart Skils
Q1: You've also been a DJ and Producer for a while. What has been your biggest challenge so far and how did you overcome it?
The challenge of learning to be patient. Loving music starts with passion and being very enthusiast you go in full force. You practice every day to DJ at home and buy your first gear. After that you want everything to happen straight away, you want gigs, your first releases to do well and to become a professional DJ/producer as soon as possible. But unfortunately, it doesn't work like that. Especially with producing, it takes many years to learn and you will keep on learning every studio session. Same with DJ-ing, mixing a record is easy but it takes years to learn to read the crowd and take them on a journey. It took me many years to release my first record and I was satisfied. Just keep building and delivering good music and sets. Slowly and steady it will come, just be patient and passionate in what you do. Don't do it for commercial success but for the love for music.
Q2: How did you first get in touch with Electronic Music? How did that feel?
I started buying records late 80's from the money I earned from delivering newspapers in my neighborhood. I made 40 dutch guilders (about €20) a week from that and from that I could buy three 12-inch records. At that time it was mainly 80's electronic influenced bands I knew like The Cure, Talking Heads and Depeche Mode. When I discovered house and techno in the beginning of the 90's I started to collect all the techno I could get my hands on and my addiction was born!
Q3: If you had to choose a different city to live, where would it be? and why
I've seen many different cities in the world and I have many favourites like Berlin, Buenos Aires, Los Angeles and Bangkok. But as a city to live I still love the city I grew up in the most, Amsterdam. Besides having a great amazing scene with so many good festivals and events I love the laidback vibe of the city. Going around on a bike, the beautiful canals and of course the friendly relaxed local people.
Q4: What would you be doing if you weren't involved in music? Did you have a career before this in something else?
I seriously have no clue. I never had a "normal" job I reckon. When I was young I started to work part-time in a record store in Amsterdam ordering and selling records for the techno basement. At the same time I started to organize parties where I could invite all the cool artists who made the records I loved. From that point, I started to produce, release records myself and started my own festival. I've never looked back and still can't imagine to rather do anything else that I love so much.
Q5: What is the luckiest thing that has ever happened for you? (Not necessarily in your music career, but in general?)
Like every other person, I go through highs and lows in life. With the lows happening you learn to appreciate the highs and in that way, you can find a good balance in life. Definitely among the luckiest moments that happened to me was becoming a father. All things in life came together when I held my son in my arms and looked him into his eyes for the first time. Just beautiful.