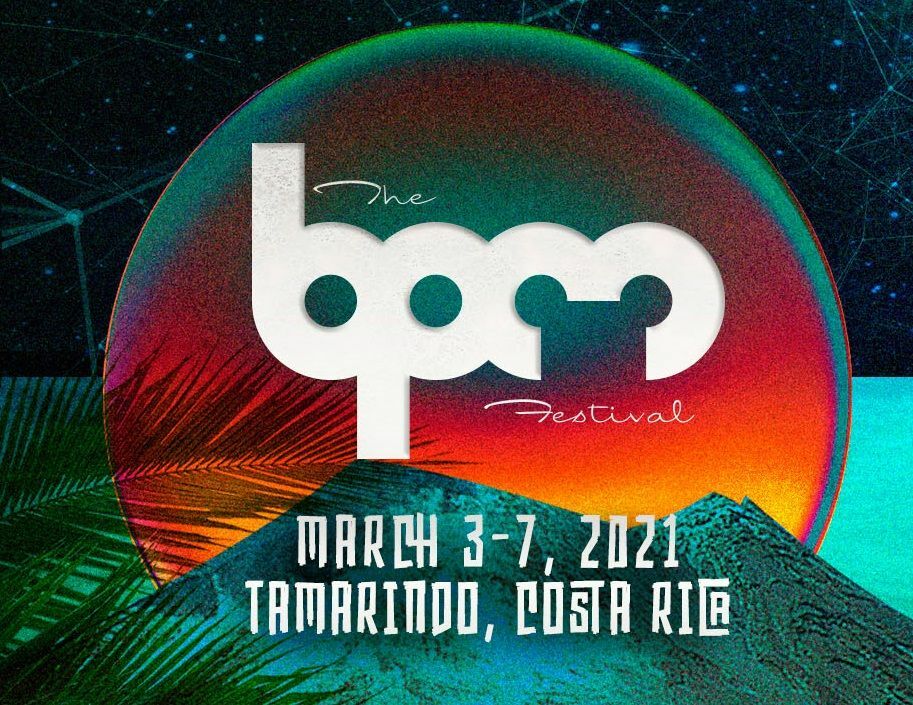 JANUARY 13TH, 2021
The BPM Festival in Costa Rica is postponed to 2022
Finally, the BPM Festival will not be held in 2021.
It was supposed to be celebrated in Tamarindo from March 3rd to  March 7th but unfortunately, due to the current epidemiological situation, it is postponed to January 12th-18th 2022.
Now for those who had bought the tickets already the promoter gives a couple of options, either they can keep it for 2022 or they just request a refund.
Unfortunately, another festival is canceled due to the covid 19 pandemic.