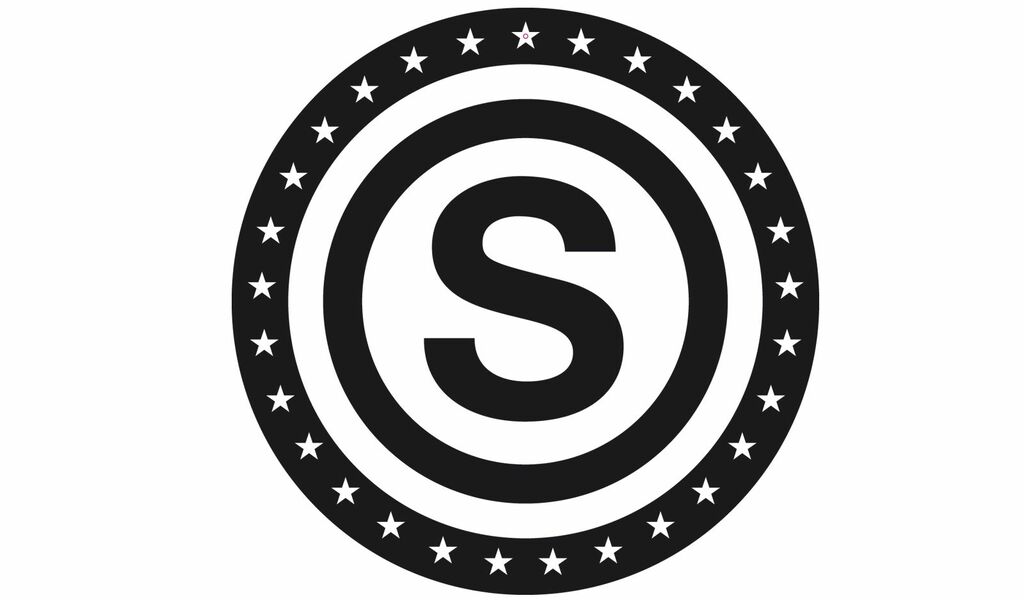 FEBRUARY 07TH, 2020
Changes to the brand Supermartxé
A new structure and a new team takes over the mythical party
SuperMartXé has been a reference in the production of musical shows for more than a decade and has been a key piece in the consolidation of clubbing culture with its passionate commitment to electronic sound. Throughout this journey, SuperMartXé has not stopped reinventing itself, adapting to new times and absorbing the trends of the moment.
In 2020 SuperMartXé transforms again, with a new team, a new musical structure, a new artistic direction, a new way of communicating and above all a new way of doing things. These values will join those that SuperMartXé has tattooed in its DNA and that has led it to be considered one of the best parties in the world.
In this new project SuperMartXé will strengthen its international position with a World Tour, as well as its influence in the national scene, visiting new cities and returning to those that have marked the history of the party. And of course it will be returning to Ibiza, the island that catapulted the brand to global stardom. The Ibiza season will be exciting and full of surprises.
Unlimited fun, freedom, hypnotizing shows, sensuality, fresh and unpretentious electronic music…, everything you liked about SuperMartXé will be multiplied and you will witness it. – SuperMartXé is dead, long live SuperMartXé!