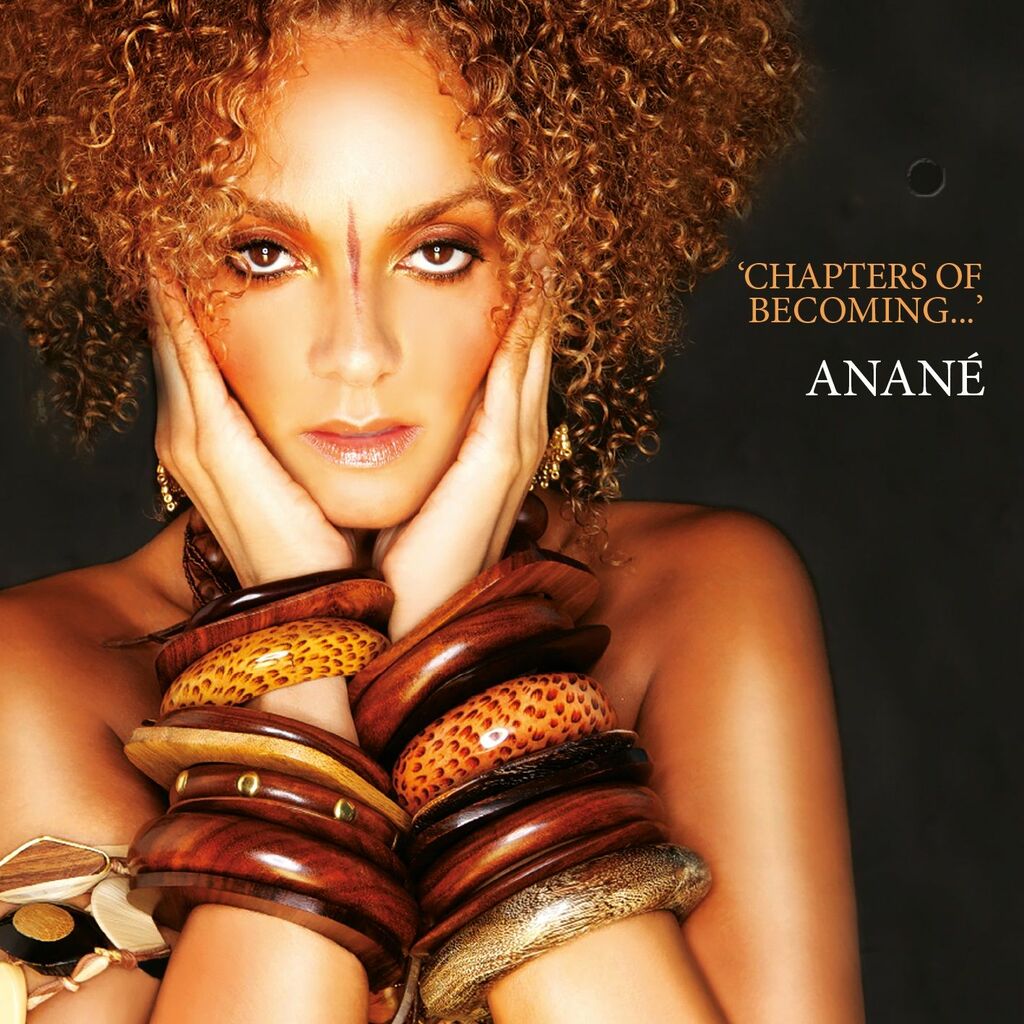 OCTOBER 02ND, 2020
"Chapters Of Becoming…" by Anané
Anané is out on September 25, 2020 at all digital and streaming outlets, followed by a two part release on double pack vinyl!
She has come together with Vega Records with her new Album project, "Chapters Of Becoming…"
A 21 track collection of her hottest originals, remixes and new remixes by Manoo, Mike Dunn (also a cameo vocal), David Morales (with an Unreleased Mix), and a special Detroit re-work by "Godson" AKA Rick Wilhite.
17 years later since her first studio session, she has a repertoire of over 50 recordings.
Billboard magazine describes her as "combining earthiness with glamour and roots – deep afro-house music knowledge with pop wise diversity": Anané, Cape Verdean born dj, singer, songwriter, a blessed chameleon, has accomplished a great number of milestones, which includes singing the opening song "One Dream" at Super Bowl XLI with Louie Vega & their group Elements Of Life, special invited dj at Obama's Ambassadors Inugaural Ball in Washington, her dj residency with her night "The Ritual" at Heart in Ibiza, her Nulu Movement residency at LeBain NYC, a full length solo album and CEO of her own imprints Nulu & Nulu Electronic which boasts nearly 100 impressive releases and signing artists from all parts of Africa, Europe, and South America.