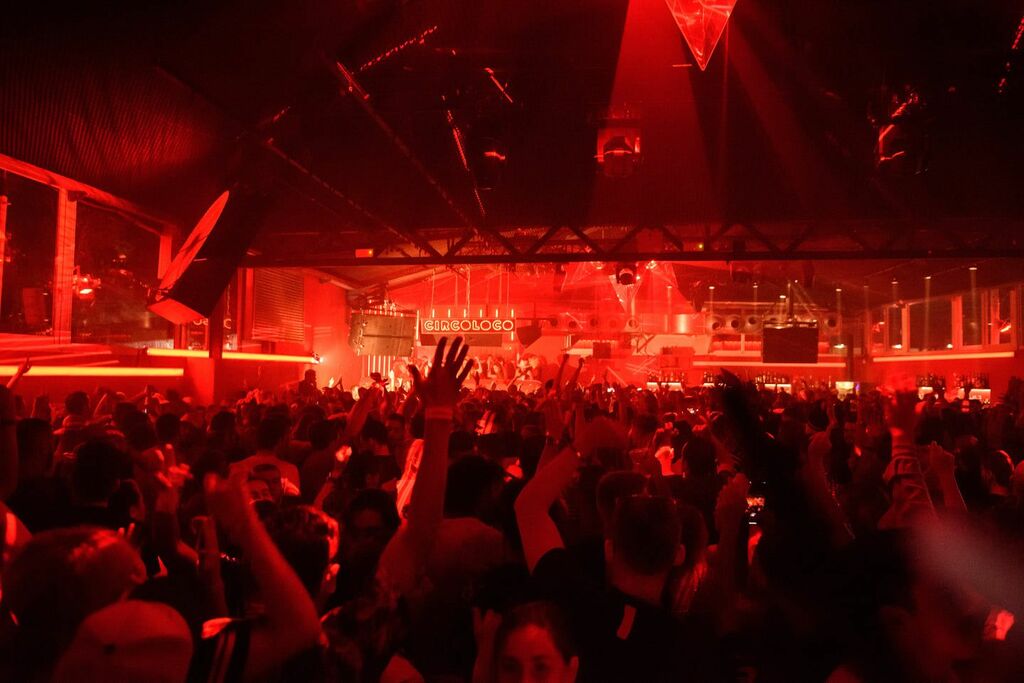 OCTOBER 05TH, 2021
Circoloco drops line-up for the first of three DC10 parties this October
News fresh off the press! Circoloco has announced the line-up for the first of three parties they will hosting at DC10 this month.
With the likes of Adam Beyer, Seth Troxler and Tale of Us leading the charge, electronic music lovers will be chomping at the bit to return to the dance floor on Monday, October 11th 2021.
Also ready to step up to the decks during this momentous opening celebration are &Me, Adam Port, Amelie Lens, DJ Tennis, Ellen Allien, Jay Cumhur, Michael Bibi, Rampa, Sossa, Special Request and Tania Volcano.
Hot on the heels of the local government giving the green light for clubs to reopen from October 8th 2021 onwards, Circoloco was amongst the first to announce a three-date event series at its spiritual island home DC10.
Returning to its original slot on Monday nights, prepare for the ground to shake when a stampede of party-starved clubbers will take over the iconic venue on October 11th, October 18th and October 25th 2021.
Each night will run from 17.00 in the afternoon until 5.00 the next morning, a solid 12 hours of clubbing joy that will be spread across all three areas of the iconic venue: the Club Room, The Terrace and The Garden.
Of course, there will be some health and safety regulations in place in adherence to the local restrictions that were announced alongside the news of the reopening of Ibiza's world-famous nightlife.
These could include a Covid-19 certificate to gain admission, table seating and masks to be worn on the dancefloor, but as of yet we are still awaiting clear guidelines from Circoloco and DC10.
Either way, it is safe to say that this will be one of the most hotly anticipated moments of the 2021 season!
Just as we thought we were nearing the end of summer, the island has gone and surprised us – as it always does…
For further updates keep your eyes peeled on Circoloco's official website and Instagram account…