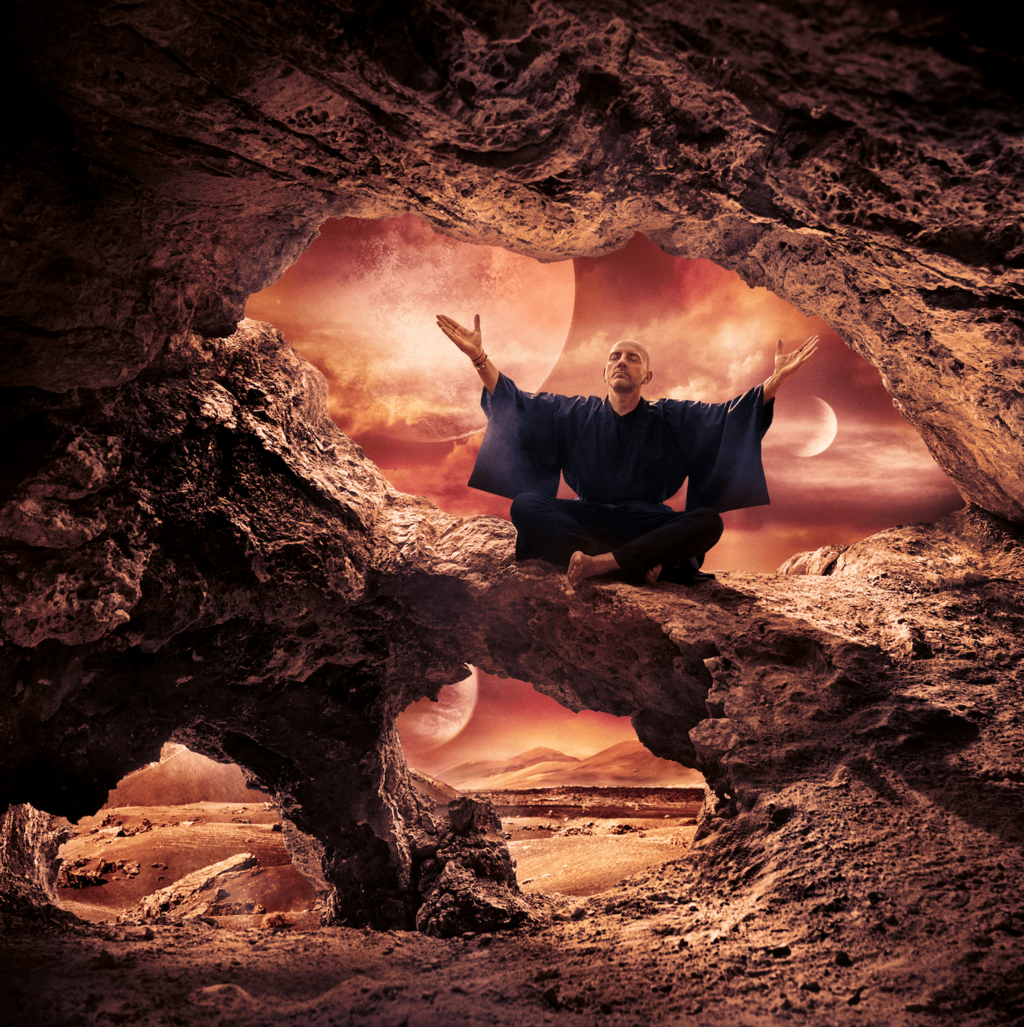 JUNE 13TH, 2022
Club Chinois Ibiza announces impressive music programme featuring Sven Väth, Satori, Luciano and more
One of this season's most hotly anticipated openings, Club Chinois Ibiza is set to make a big splash when it opens its doors this week with an expertly curated musical programme full of star power!
With Sven Väth the latest international icon to be announced to take to the booth at the venue that was previously occupied by HEART Ibiza, as well as Satori, THEMBA, Luciano and Guy Gerber, a feast for all senses awaits.
Conceived by the team behind Park Chinois, London's iconic Asian restaurant, new night-time hotspot Club Chinois has been meticulously designed by award-winning Parisian design studio Laleh Assefi. Inspired by the decadent yet iniquitous jazz clubs of 1930s Shanghai, the venue mixes up old-world hospitality with world class service, production, light and sound and a tastefully curated series of residencies for its first season.
Global techno innovator and Cadenza label boss Luciano was first to be announced, and is to host Saturdays from 2nd July until 27th August 2022 with his eponymous night. His weekly events will bring the best in underground talent to the club, with a rare intimate vibe and high class sound. His own sets will take centre stage and promise the sort of masterful grooves and Latin flair that have made the award winning Swiss-Chilean DJ and producer such a recognised superstar.
Ibiza veteran Guy Gerber is set to take over Sundays from 19th June until 9th October 2022 with "Guy Gerber presents Mirror Games". Inspired by Anish Kupor and James Turrell, Mirror Games is a deeply personal project for Gerber, who takes sole charge of the creative direction, bookings and artwork for the concept.
With production reliant on handmade physical art rather than technology, every week attendees will enter into a room full of mirrors; tinted, distorted, ancient and new, reflecting our pain, pleasure, beauty and flaws. Hidden inside this hall of mirrors will be a special room that allows you to pass through the looking glass. Mirror Game members or token holders will step beyond the party, having access to curated digital art pieces, an ownership stake in a Gerber track and even a stake in the party itself.
Wednesdays from 15th June until 28th September will be starring "THEMBA presents Colours", the first Ibiza residency for the pioneering South African artist who burst onto the dance scene in 2018 with a series of high-profile sets and music releases.
THEMBA's sound is forged from his African roots, incorporating local singers, songwriters and percussionists to create his own unique take on electronic music – and that will be reflected in the global house sounds he curates for his night at Club Chinois Ibiza.
Inspired by Vincent Van Gogh's world-famous painting The Starry Night, Satori presents his Thursday night concept A Starry Night, an immersive and intimate experience designed to take the clubber into the DJ and musician's universe where art and music come together in an inspiring fusion.
Known for mixing traditional instrumental performances with electronic sets, Satori transcends musical genres in an organic way that celebrates the Balkan and Afrobeat influences that make him stand out.
Last, but not least, German techno trailblazer Sven Väth has been announced to play two special dates with his brand new Catharsis concept.
On June 21st and September 27th 2022, the iconic selector will bring an authentic experience inspired by his new album – the first in 20 years – to Ibiza, with futuristic and immersive staging that is bound to blow electronic music lovers minds.
An unmissable summer awaits, for more information head to clubchinoisibiza.com.