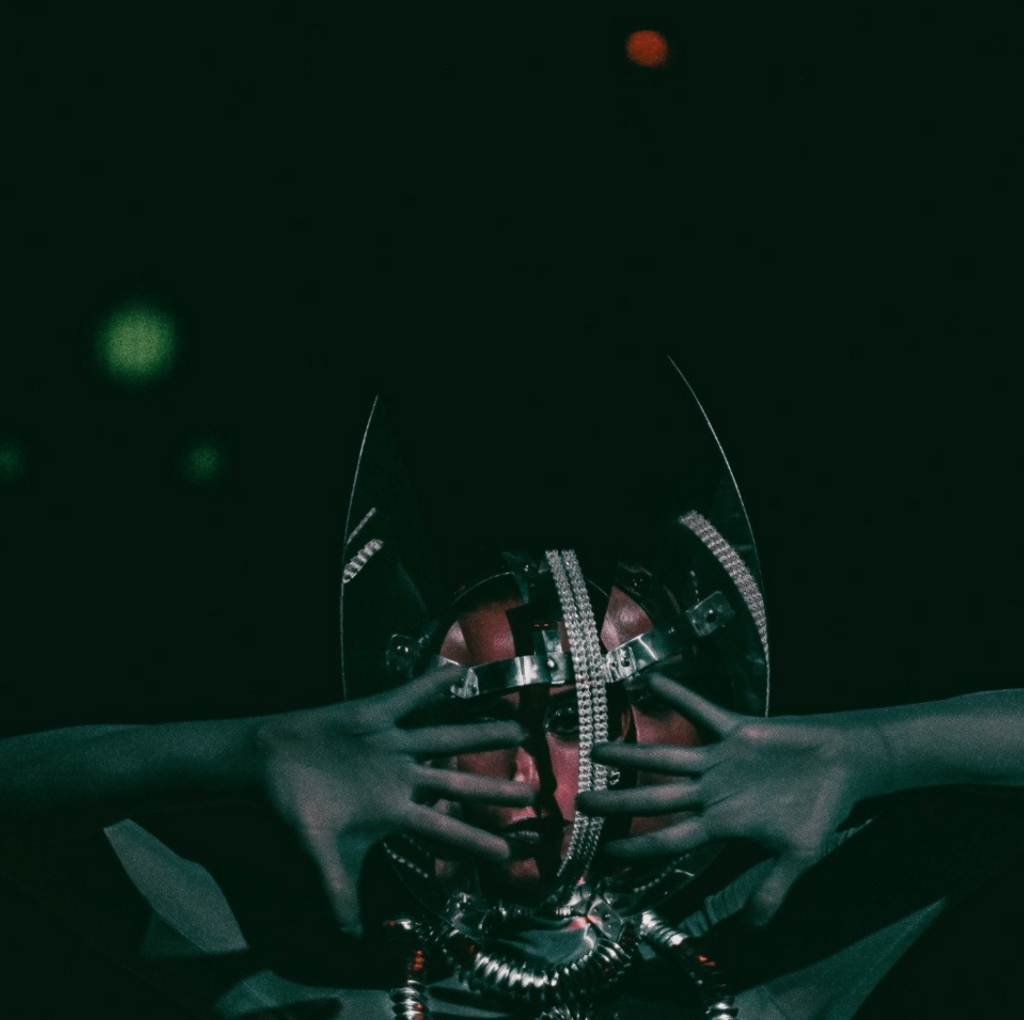 OCTOBER 08TH, 2022
Club Chinois Ibiza: The Final Countdown To Halloween
As we are entering the proverbial 'home straight' of the closing parties, nocturnal hotspot Club Chinois Ibiza is treating us to some extra-time with a number of special dates in the build-up to Halloween.
Between now and October 31st 2022, which will see a special Halloween Performance by La Troya turn the spectacular club into a frightfully fabulous fiesta, new events added to the party calendar include Trip with Rhadoo, Eclud and Tucillo, the La Troya Closing, Ethereal with SIS and more, as well as Una Mas with Ida Engberg and the official Club Chinois Closing Party.
After a spectacular first season on the White Isle that saw the opulent concept take over the venue formerly known as Heart Ibiza, Club Chinois offers electronic music lovers a final taste of its outstanding musical offering.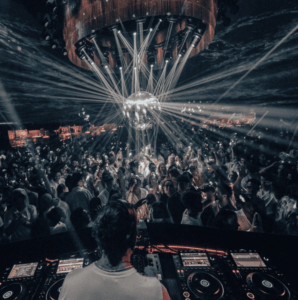 October 8th will see the Trip trio of parties get underway, starting with minimal techno innovators Rhadoo and Eclud as well as local hero Tuccillo. The series commences on the 22nd with line-ups still tbc, and a last hurrah on the 29th October with Tania Vulcano, Tuccillo, Cesar Vicent, Isbel and Eclud.
As well as hosting the Club Chinois Halloween party on October 31st, the flamboyant La Troya crew invites you to one last dance on the 10th of the month with Oscar Colorado, Lunnas, Franco Moiraghi, Felix da Funk and Manuel Frias.
October 11th sees Ethereal take over for the first time with a mix of world-class house and techno from Sis, Eduardo Marvaso, Maricha and Iban Mendoza.
The party marathon continues with Boho by Camilo Franco on the 13th October, followed by the closing of Pablo Fierro's sublime season with Francis Mercier, Mounters and Juan Fierro on the 14th.
On the 16th of October some of the season's favourite DJs return for the Club Chinois closing with Luciano and Ida Engberg joined by house talents Clint Lee, Sara Araujo and Manu Gonzalez.
Club Chinois concept Una then makes a very welcome surprise return with Una Mas on the18th of October with Cici and more.
For further information and tickets head to www.clubchinoisibiza.com.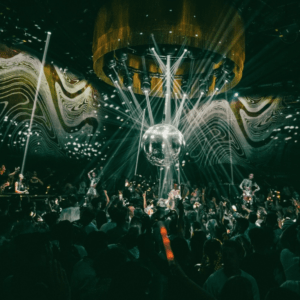 LINE-UPS

08.10.22 – TRIP
Rhadoo
Eclud
Tuccillo
10.10.22 – LA TROYA CLOSING PARTY
Oscar Colorado
Lunnas
Franco Moiraghi
Felix da Funk
Manuel Frias
11.10.22 – ETHEREAL
Sis
Eduardo Marvaso
Maricha
Iban Mendoza
13.10.22 – BOHO BY CAMILO FRANCO
Camilo Franco
TBA
14.10.22 – WE'RE HERE CLOSING PARTY – PABLO FIERRO
Pablo Fierro
Francis Mercier
Moun
Juan Fierro
16.10.22 – CLUB CHINOIS CLOSING PARTY
Ida Engberg
Luciano
Clint Lee
Manu Gonzalez
Sara Araujo
18.10.22 – UNA MÁS
Cici
TBA
22.10.22 – TRIP
TBA
29.10.22  – TRIP
Tania Vulcano
Tuccillo
Cesar Vicent
Isbel
Eclud
31.10.22 – HALLOWEEN PERFORMANCE BY LA TROYA
TBA