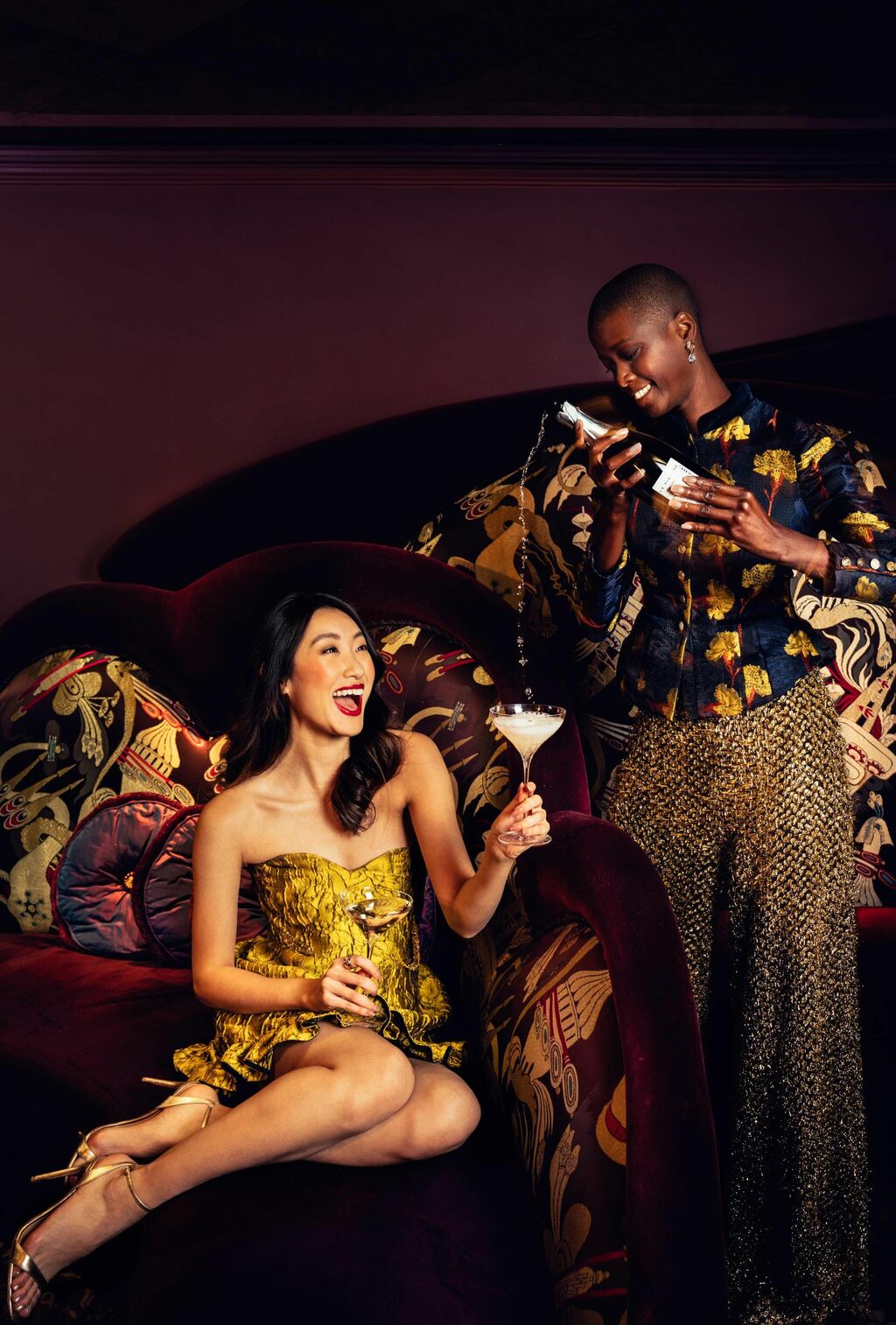 APRIL 12TH, 2022
Cult London venue Park Chinois opens new nightspot in Ibiza
As the island anticipates a truly historic and busy summer, an exciting new arrival from the UK is ready to shake up Ibiza's culinary and music scene.
Brought to the Balearics by Island Hospitality, the team behind Park Chinois, London's iconic Asian restaurant, is set to open a spectacular new nightspot, Club Chinois, in Ibiza.
Located in the avant-garde space that was once home to the now defunct club Heart Ibiza, and within the same complex as the luxury Ibiza Gran Hotel and Casino de Ibiza, the new hotspot is inspired by the decadent and wicked Shanghai jazz clubs of the 1930s.
Set to be amongst the most anticipated new openings on the island, the 3,000 square meter venue has been meticulously transformed by award-winning Parisian design studio Laleh Assefi. Bold yet elegant interiors celebrate the Chinoiserie era in every corner, echoing a bygone era of grace and charm.
Combining an opulent mix of East and West, and with a sense of wit and fun, the stylish venue will also pay homage to Ibiza's hallowed hedonistic heritage.
Club Chinois will play host to international music talent, from acclaimed resident DJs to superstar artists and headliners. While the line-up is yet to be unveiled, the team aims to provide an immersive experience of the highest quality for its discerning guests.
An enticing new arrival for the 2022 season, we cannot wait to see what unfolds behind the doors of this iconic concept.
For more information visit clubchinoisibiza.com.