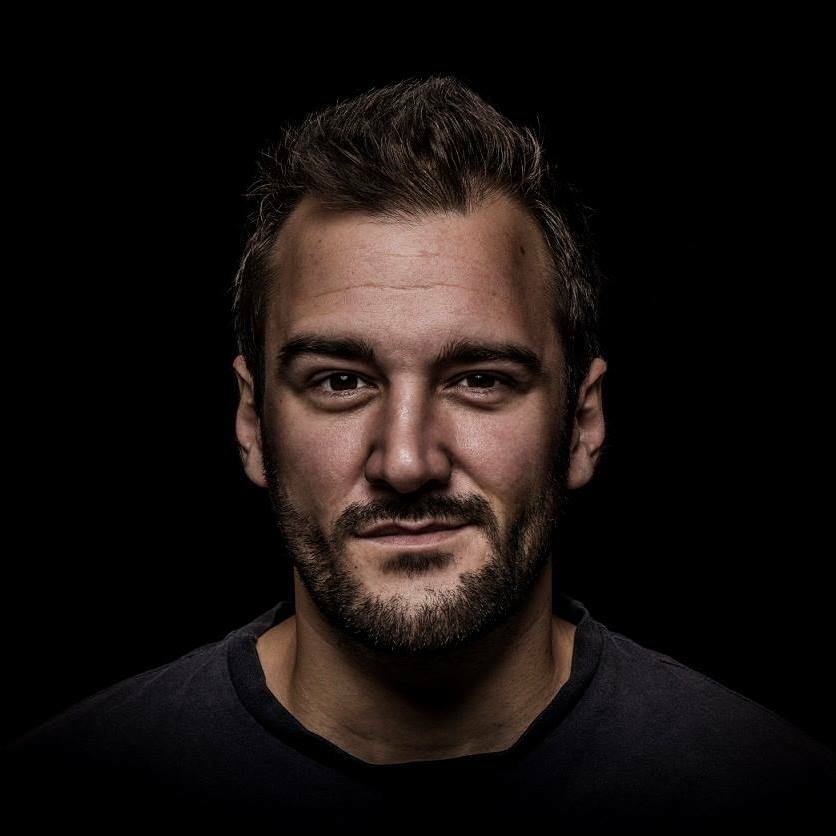 OCTOBER 22ND, 2021
Deeplomatic releases "Beat It Cancer" charity album featuring Sandy Rivera and more
October 22nd marks Breast Cancer Awareness Day and to help raise funds in the battle against the disease, Deeplomatic Recordings is releasing V.A. album "Beat It Cancer".
The compilation features a total of 35 electronic music artists across a variety of genres, including Sandy Rivera, Yaya, The Cube Guys, Toni Varga, Denney, Cristian Varela, Simone Vitullo, Hito, Crazibiza and label boss Alex Ferrer amongst others.
Teaming up with Breast Cancer UK and Children with Cancer UK, two charitable organisations working to prevent cancer through scientific understanding, collaboration, education and policy change, all profits related to the record will be donated to cancer research.
"Many of the artists felt drawn to the project as they have lost friends, family and colleagues to cancer. It is a personal project for myself as well, and I hope we can provide our grain of sand to the collective fight against this horrible disease," Ferrer said.
Breast Cancer Awareness Day is part of an initiative founded in the US in 1985 that runs from the 1st until the 31st of October every year.
Named Breast Cancer Awareness Month [BCAM], the campaign is dedicated to sharing knowledge about the disease, support those who have been affected by cancer, and raise funds for research into its cause, prevention, diagnosis, treatment and cure.
To see the full track list and download your copy head to deeplomatic.com/beat-it-cancer.