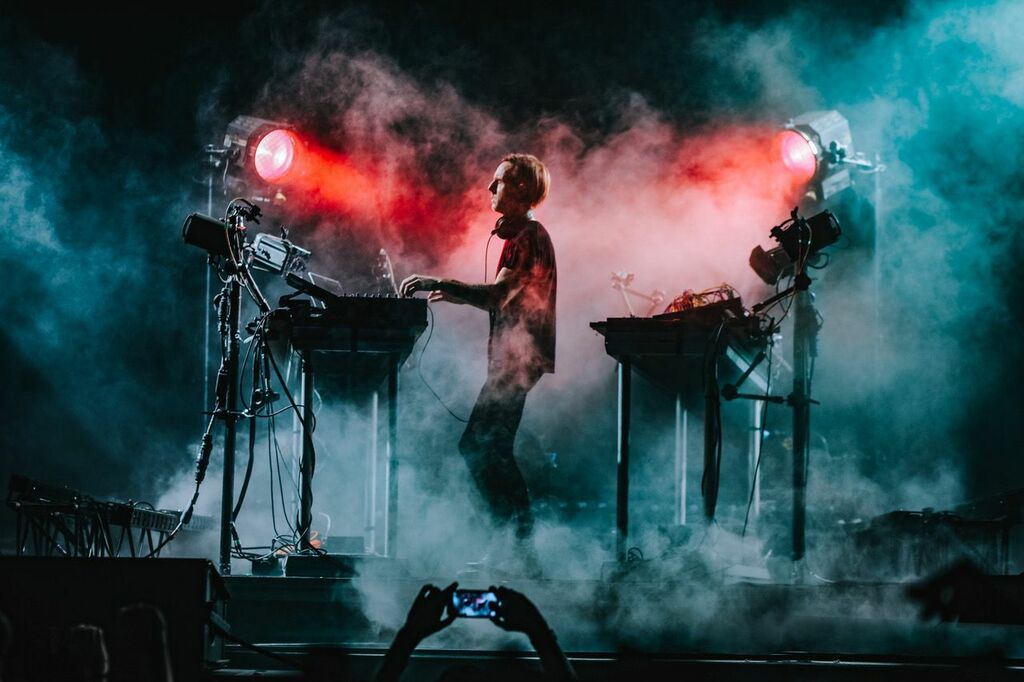 NOVEMBER 25TH, 2019
Dreambeach will celebrate Richie Hawtin's 50th birthday with him during a special show in front of 16,000 ravers
Spain's Techno community will honor the British-Canadian legend in Almeria
Richie Hawtin will be celebrating his 50th birthday during the 8th edition of Dreambeach, the largest Spanish electronic music festival, that will be held in Villaricos-Palomares from the 5th to 9th of August 2020. The British-Canadian artist has recently been confirmed as a headliner of the event and will be giving a special show in the tent that's home to underground sounds, a space that is expected to hold up to 16,000 ravers.
Richie Hawtin is one of the most respected electronic artists of his generation. In addition to a fine musician, he is a creator of technological trends and a visionary entrepreneur who for years revolutionized Ibiza with his concept ENTER, a sensory experience that mixed minimal Techno with Japanese culture and avant-garde design. Richie already played Dreambeach Festival in 2016 and 2018 and he returns next summer with a very special set that we'll find out more about nearer the time.
Hawtin is joined by other international Techno artists such as Reinier Zonneveld, Anna, Gonçalo and Fatima Hajji.
Tickets can be purchased at www.dreambeach.es