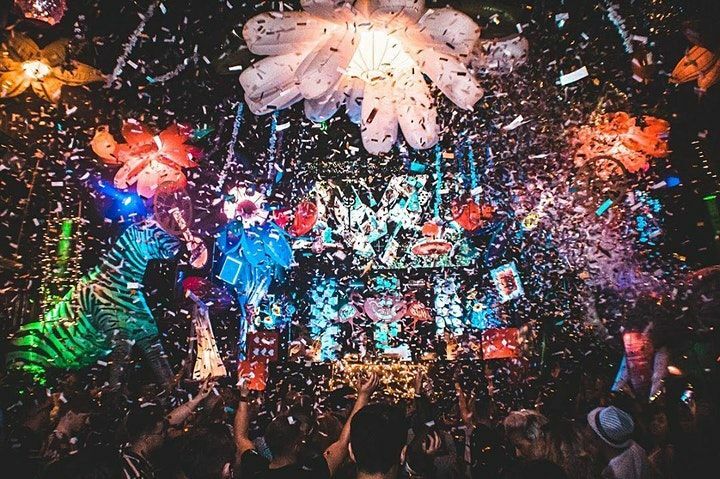 JULY 27TH, 2022
Eden Ibiza to host the official Day 1 Ibiza Global Festival Afterparty
Keep on dancing! With the energy bound to be sky-high after dancing to the music of the amazing DJs billed to play at Ibiza Global Festival, electronic music lovers are invited to continue the fun across the road at San Antonio superclub Eden Ibiza.
On Saturday, July 30th, the famous venue will host the official Ibiza Global Festival Afterparty during their weekly WNDRLND x Perfect Havoc night.
Under the new theme Neon Jungle! revellers can expect bold, psychedelic decorations and outrageous production, starring some of the biggest names from the UK house music scene.
At the Day 1 afterparty of Ibiza Global Festival, we are proud to have two amazing talents from the Ibiza Global Radio roster play: ReFF and Izabella.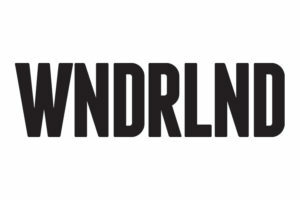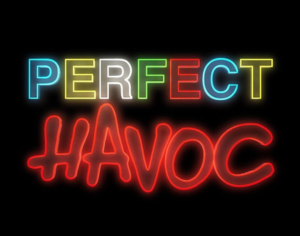 ReFF is a well-known member of the IGR family thanks to his three shows, Deep Paradise By Day, Deep Paradise By Night, and Not Sugar. He is also the host of Ibiza Global Lab powered by Beatport Streaming, inviting up-and-coming talent from all over the globe onto the airwaves.
Young Bulgarian artist Izabella is an exciting new addition to the Ibiza Global family, bringing some cutting-edge beats to her weekly Magic Journey show. In 2018, she was named 'Best DJane for Bulgaria' in the famous DJaneMag Awards, making her most definitely a talent to watch!
Meanwhile the WNDRLND x Perfect Havoc crew brings to the decks PS1, Just Kiddin, Tobtok & Adam Griffin, Alfie, Cridland & Damon Hess, and Alexis Knox.
Believe us, you won't want to stop dancing all night long!
A limited number of wristbands for the official Ibiza Global Festival Afterparty at Eden Ibiza will be available to buy at the rechargeable wristband top-up stations and merchandise stalls on the festival site, as well as selected ticket merchants.