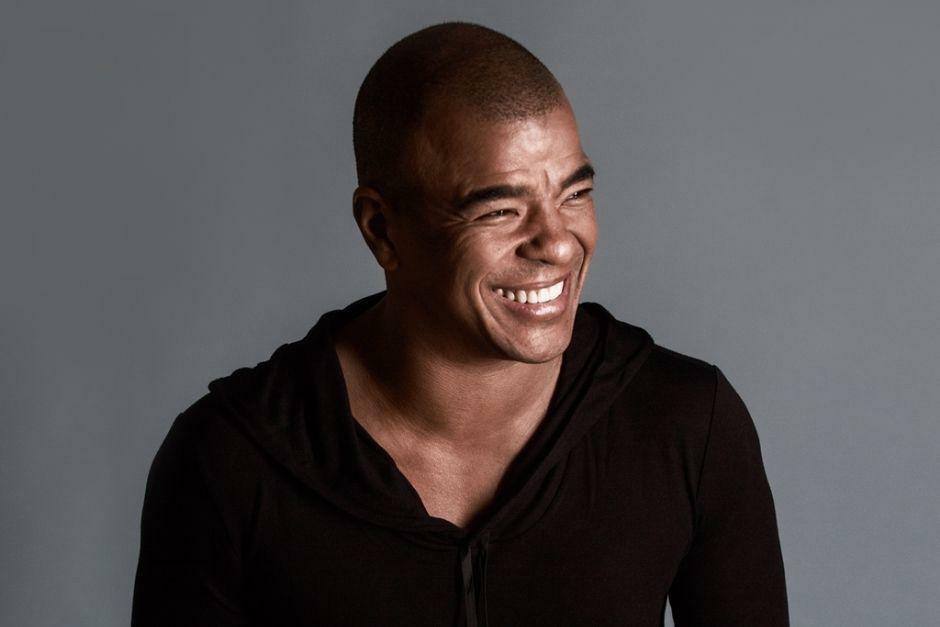 SEPTEMBER 02ND, 2020
The Electronic Music industry loses one of its legends, Erick Morillo
DJ Erick Morillo, one of the legends of the house music, was found dead in his house in Miami on Tuesday (1st September), at the age of 49.
As reported by Florida's Local10 news, the circumstances are unclear yet.
Morillo has been one of the most prominent artists of the 90s, as house DJ and producer; "I like to move it" is his most famous track.
He was originally from Colombia but then raised in New Jersey, and played with international and great artists such as Puff Daddy, Whitney Houston, Bassements Jazz, and Boy George.
For three times, Morillo got the prize for the best house DJ at the DJ awards and he was claimed the best international DJ in 2002, 2006, 2009.
The world of music lost an important part of its history but his soul will keep shining with his music.