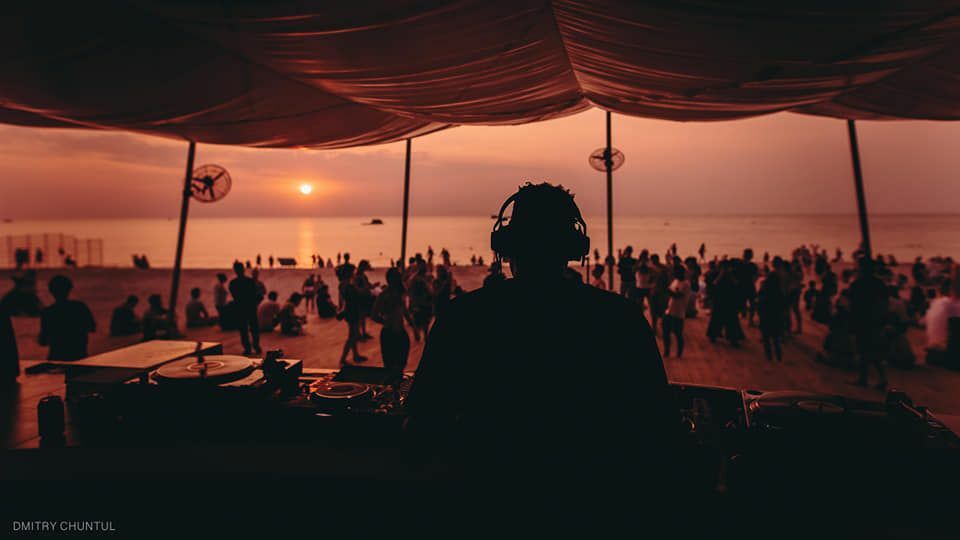 SEPTEMBER 13TH, 2021
EPIZODE Albania festival unveils full 2021 line-up for first European edition
EPIZODE Albania has revealed the full 2021 line-up for its first ever European edition.
Held at Rana e Hedhun beach in Shëngjin, Albania, from 23rd – 26th September, the electronic music gathering will feature a varied mix of house and techno talent across the four-day extravaganza.
Solid Grooves co-founder Michael Bibi, Marco Carola, Nastia, Adriatique, Dubfire, Guti and Janeret, Lee Burridge and youANDme are just a few of the artists billed to take to the decks during the festival's first appearance on European shores.
The EPIZODE concept originally started on the South East Asian peninsula, in Vietnam, five years ago. The event has seen a host of world-class DJs participate and is known for fusing cutting-edge electronic music with other-worldly art installations, imaginative stage design and a range of wellness activities. When not tearing up the dance floor, revellers have the opportunity to take part in yoga classes on the beach, sound baths or meditation sessions.
For the inaugural EPIZODE Albania edition, a total of 50 sound selectors and producers have been announced to continue the festival's tradition of around-the-clock music programming. And while the first European EPIZODE event is shorter than its South East Asian counterpart, a jam-packed four days await electronic music lovers.
"We will continue to write the story we started five years ago in Vietnam, together with people from 90 countries," the EPIZODE team said in a press statement.
"We will always be driven by pure quality and the best atmosphere, and fully committed to bringing the biggest DJ heavyweights while showcasing the greatest Balkan's talents. We would like to invite all party heads, thrill-seekers and travellers to join us on this new adventure."
Dan Andrei, Margaret Dygas, Praslea, Voigt.Mas and Hector are further names joining the spectacle at the seaside festival. Framed by lush pine forest and facing the Adriatic sea, the location and scenery are no less impressive than at the original EPIZODE.
You can see the full line-up and purchase tickets for EPIZODE Albania here.