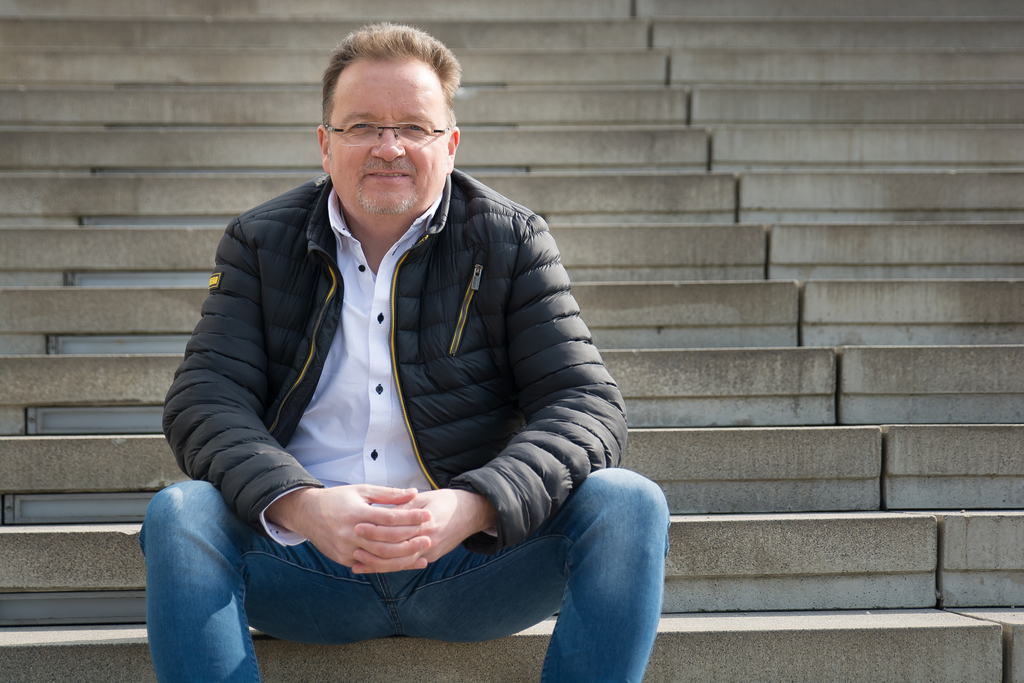 MARCH 06TH, 2023
ABSOULUTE BEACH by DJ OF 69
House Music as it's best. Get the IBIZA feeling
I love IBIZA, the music, the beaches, the parties, the people, the mood, the landscape and also the silence that you can find in IBIZA. I've played my sets on many places on the magical white island. My weekly radio set "AbSoulute Beach" with slow, smooth and deep housemusic, you can listen on Ibiza Global Radio.
Only the finest electronic music.
https://www.djof69.com/