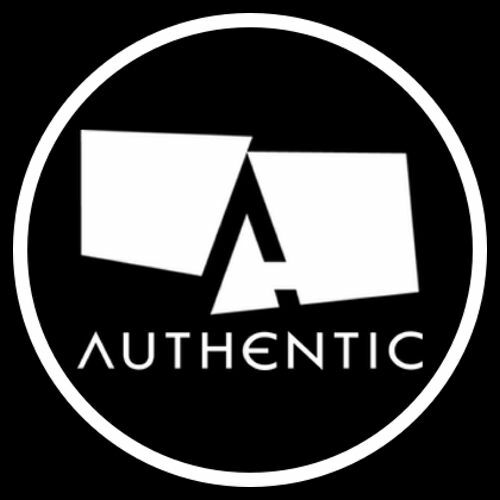 OCTOBER 29TH, 2018
Authentic radio show by Lemon Juice Records
As a sub brand of the already successful and well-known label Lemon Juice Records
from Switzerland, Authentic offers an exclusive mix of radio shows, live broadcasting and events of all kinds.
All serious producers and djs who want to take their work to a new level and get in front of an international audience will be at home in the Authentic.
The brand Authentic mixes nicely with the lively electronic music business on the party island of ibiza. Starting in October, broadcasts of own programs will be available regularly on Ibiza Global Radio through this cooperation.
This is great news for music lovers worldwide, since these shows can be enjoyed online by anyone who appreciates listening to well-kept music across modern genres like techno, tech house, deep house and downtempo.
In addition, authentic works together with a local service provider on the party island of ibiza and can thus offer exclusive and individual services djs and producers. These include, most notably, exclusive accommodations for djs, producers and party guests, which are booked and arranged in advance via Authentic.