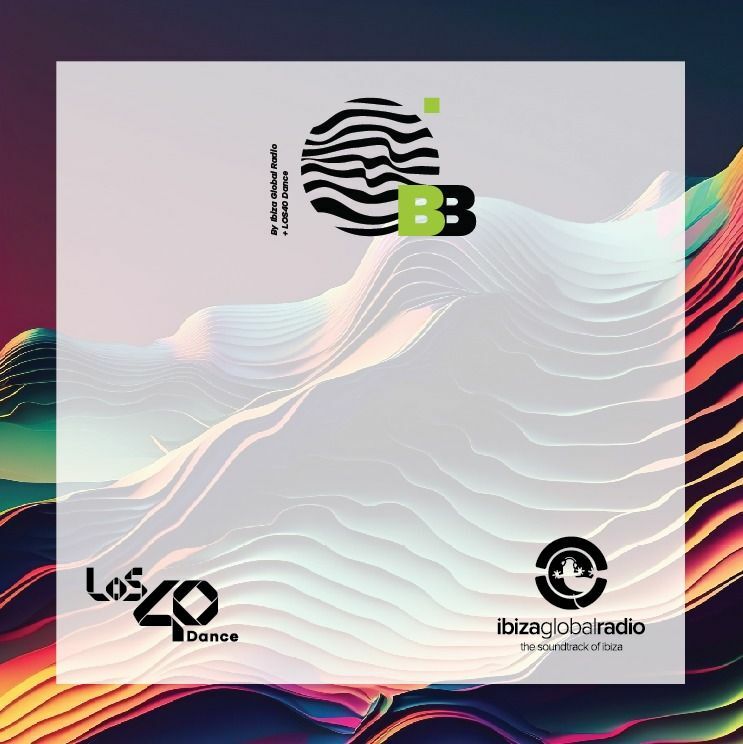 SEPTEMBER 05TH, 2022
BEACH BEATS by VAROC
Varoc, a DJ and producer who since his early childhood felt a special attraction for electronic sounds. At the age of 10 he got his DJ diploma at the Showland Academy and at the age of 11 he entered the prestigious INTED Electronic Music School (Madrid) to train in music informatics, DJ and production.
Bora Bora, Tantra, Café del Mar, Khumaras, Hard Rock Hotel, Lola's, Baloo Ibiza, Las Dalias, have been some of the mythical places where they have enjoyed the music of this young prodigy..
Varoc's ability and talent did not go unnoticed by the big promoters and he beganto get into the booths of the best clubs and festivals in Spain. La Riviera, Panda Club, Saloon, LAB Madrid, Under Festival, Glow Club, Castañek, Brunch in the Park, Domingueros, Mondo Paradiso, ISTAR, Dreambeach, A Summer Story, Weekend Beach, Los 40 Festival or Ibiza Global Festival have witnessed the quality of Varoc and his ability to pull the strings of a dance floor. He has also shared the booth with artists such as Cuartero, Themba, Erick Morillo, Paco Osuna, Andres Campo and others.
In addition to his performances in clubs and festivals, Varoc is a protagonist in the most important electronic radio stations in Spain. Resident in Who Radio, regular collaborator of Los 40 Dance and protagonist in the three most important stations of Ibiza: Ibiza Global Radio, Sónica Ibiza, and Pure Ibiza. Varoc's music is present in the radio waves creating a hypnotic soundtrack that has more and more followers.
At 15 years old, Varoc does not limit himself to just DJing and mastering the mixing desk. Varoc is happy in the studio creating music and designing sounds. His first release was "No Limits" on Thr3mind Recordings, followed by "Afrodisiac" with Manny XO and 'Sing me to sleep' on Fran Arés' AND DANCE label, and recently he reached number 5 on Beatport with his track Twilight for the Summision Group label..