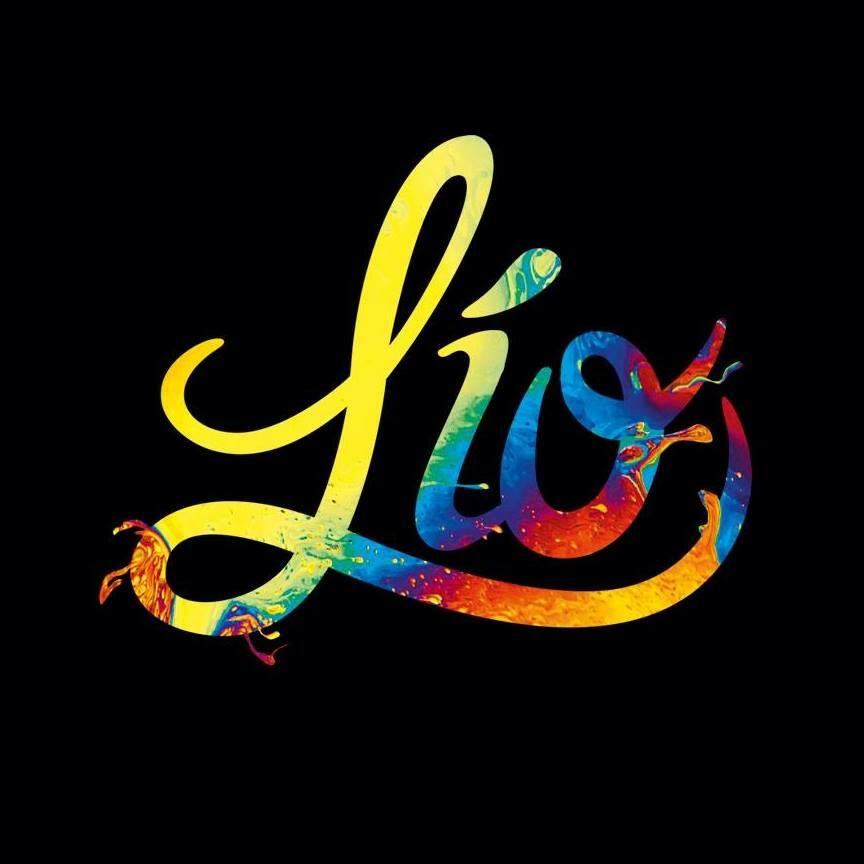 MARCH 21ST, 2018
Lío Ibiza Radio Show by Ibiza Talents
For the first time in its history, Lío Ibiza will open its doors during autumn and winter. The world's most famous Club Cabaret Restaurant surprises Ibiza with its new plan of action in continuing to host parties on Fridays, Saturdays and holidays during the off-season months.
Resisting lowering its curtain, the most renowned "place to be" on the white isle continues to invite it's residents and visitors to enjoy divine cuisine, a range of music and with the exquisite views of Dalt Vila.
Another unique plan from Lío that will animate the island's weekends.
The well-known "Dine & Dance" concept of the Pacha restaurant intertwines tradition and modernity to the delight of diners through Mediterranean cuisine with Japanese trends. Those who attend the dining experience will secure free access to the club part for the night to continue as each night will be sound tracked by performances from world class DJs.