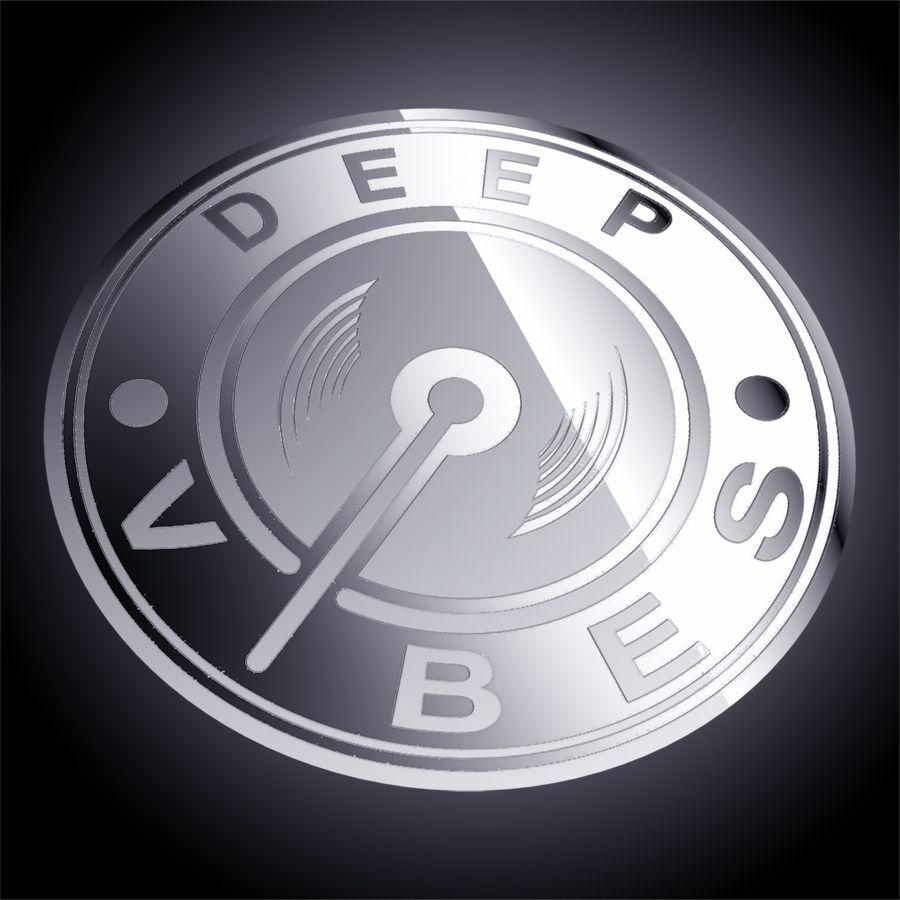 MARCH 20TH, 2018
Deep Vibes Goes Ibiza by Various Artists
Deep Vibes Radio Show is an 1 hour musical journey throughout a large variety of sounds, from Nu Disco and Indie Dance to Mellow Tech and Deep Progressive.
The radio show is based on a selection of exclusive mixes from various international artists, either well known or simply enthusiastic uprising talents, the main criteria being they provide quality music mixed with passion.
Deep Vibes is a project born in 2013, out of love and respect for electronic music. A dedicated team, amazing artists and also our friends and listeners – This is what creates the wide, global, happy Deep Vibes family.
Every Sunday, tune in with Deep Vibes on Ibiza Global Radio and let the good vibes brighten your spirit!Deep Vibes Radio Show es un viaje musical  a través de una gran variedad de sonidos, desde Nu Disco a Indie Dance hasta Tech meloso y Deep Progresivo.
El programa de radio se basa en una selección de mezclas exclusivas de varios artistas internacionales, ya sea bien conocidos o nuevos talentos simplemente entusiastas, siendo los principales los que proporcionan la música de calidad mezclado con pasión.
Deep Vibes es un proyecto que nace en el año 2013, por el amor y el respeto por la música electrónica. Un equipo dedicado, artistas increíbles y también nuestros amigos y oyentes – Esto es lo que crea la gran familia feliz, global, Deep Vibes.
Todos los domingos, en sintonía con Deep Vibes en Ibiza Global Radio y … deja que las buenas vibraciones alegren tu espíritu!