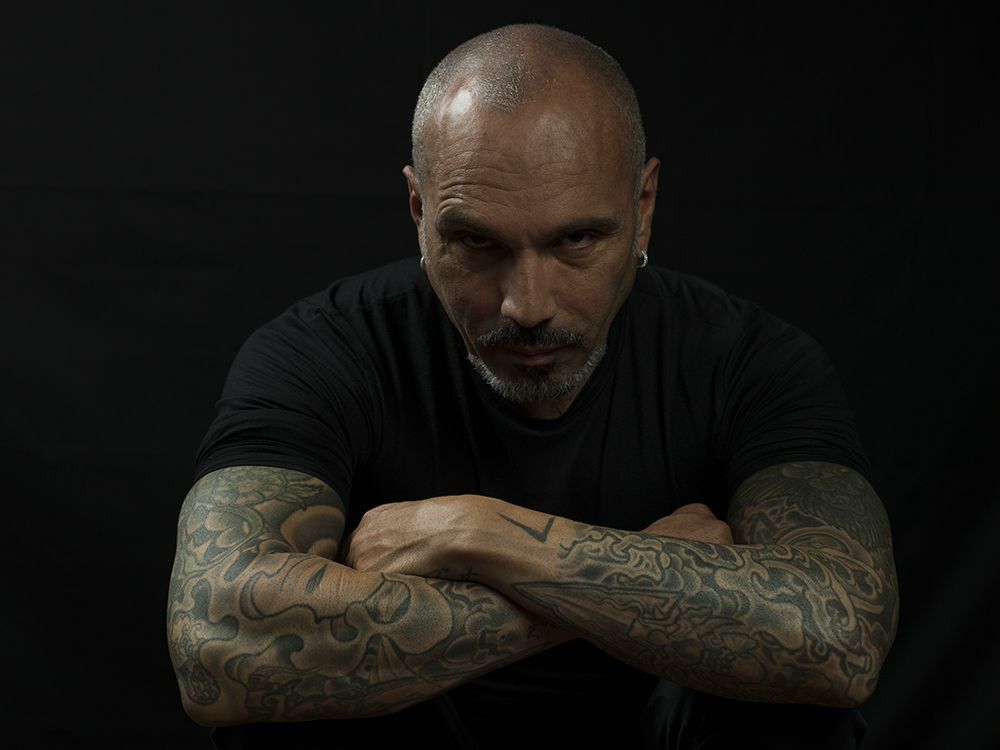 MARCH 20TH, 2018
DIRIDIM by David Morales
New York's House Music conceptualist and multiple award-winning legend, David Morales has produced and remixed over 500 tracks for some of the biggest artists of our time.
Whitney Houston, Mariah Carey, Michael Jackson, U2, Aretha Franklin, Madonna, Jamiroquai, just to name a few.
The world's most iconic clubs and festivals have been graced with his mind blowing musical journeys. Clubs like The Paradise Garage, Cielo New York, Pacha Ibiza, The Ministry of Sound London, the legendary Haçienda in Manchester, his own club Stereo in Montreal, Yellow Tokyo and many more.
The term "House music" comes from Morales' Def Mix musical brother, the late Frankie Knuckles. The Def Mix sound launched them into a stardom partnership, embarking on one of the first and yet unrivalled global DJ careers.
Next time you hear term "House", "House Music", remember that David Morales, King of House, is actually the living legend decisive to the creation and development of the House music category.
Yet the best is still to come.
http://www.djdavidmorales.com :: https://www.facebook.com/djdavidmorales :: http://www.defmix.com