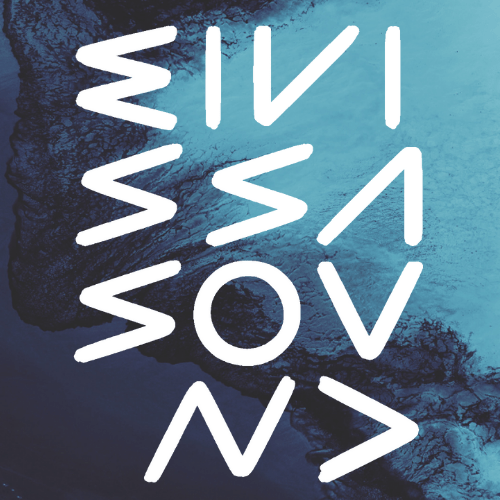 OCTOBER 10TH, 2018
Eivissa Sound
Eivissa Sound was born to carry the sounds that characterize the white island. These are ranging from
atmospheric music, through Deep House, Minimal, to clubbier sounding Progressive, Microhouse,
Dub and Techno.
Our events also bring you the musical experience of symbiosis between musicians that play various
types of contemporary world, etnic and black music with Dj's that mix very elegant and powerful
electronic sound, resulting in unique live sessions in Ibiza and other places around the world.