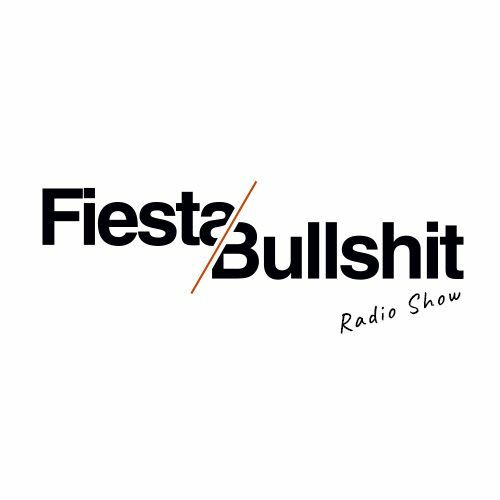 MARCH 16TH, 2018
Fiesta&Bullshit Radio Show by Fiesta&Bullshit
En el radio show de Fiesta&Bullshit, la música es la única y autentica protagonista.
Compartimos con todos los oyentes de Ibiza Global Radio nuestra filosofía, desarrollar y ofrecer una plataforma al talento.
Cada domingo, entre las 22:00h y las 23:00h, tienes una cita en Ibiza Global Radio con Fiesta&Bullshit.
On the radio show of Fiesta&Bullshit, music is the only and authentic protagonist.
We share with all listeners of Ibiza Global Radio our philosophy, developping and offering a platform to talent.
Every Sunday, between 22:00h and 23:00h, you have an appointment at Ibiza Global Radio with Fiesta&Bullshit.