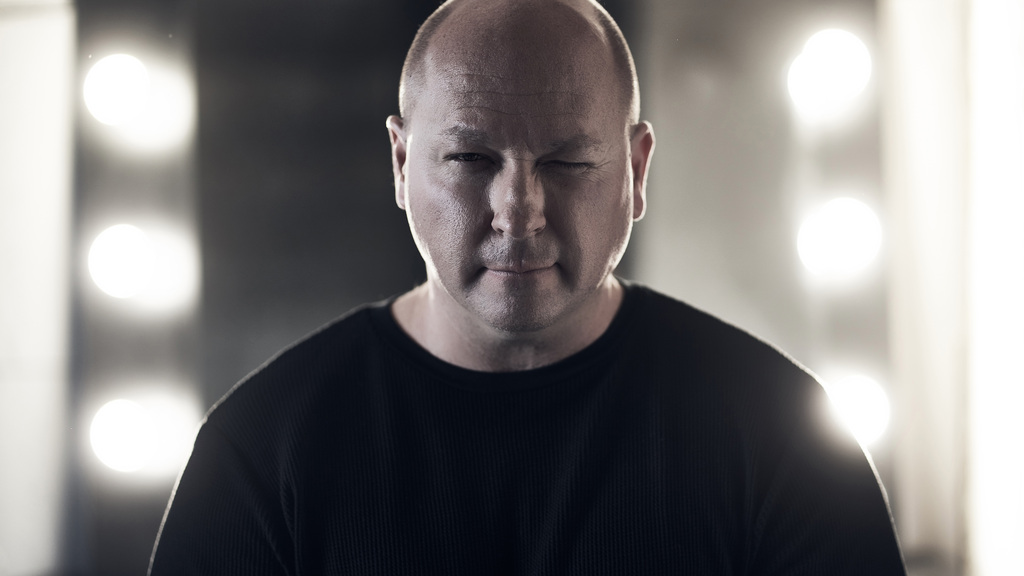 OCTOBER 27TH, 2020
Floating Beats by TOBAK
TOBAK leaving his significant sport career behind, set of on his path in music industry, representing the melodic techno scene.
New tracks are always being released, under the name of Artessa Music, owned by him.
Thanks to his unique sounding, and his sets filled with harmony, the number of his followers are continuously rising.
Besides numerous European gigs his season of 2019 was the most successful which he spent in Ibiza. His talent had been recognized soon so he could work with such names like Lehar, Space Motion, Haze-M, Andre Sobota, Jose Maria Ramon, Moonwalk, Sailor & I, Deejay Reff, Kapibara.