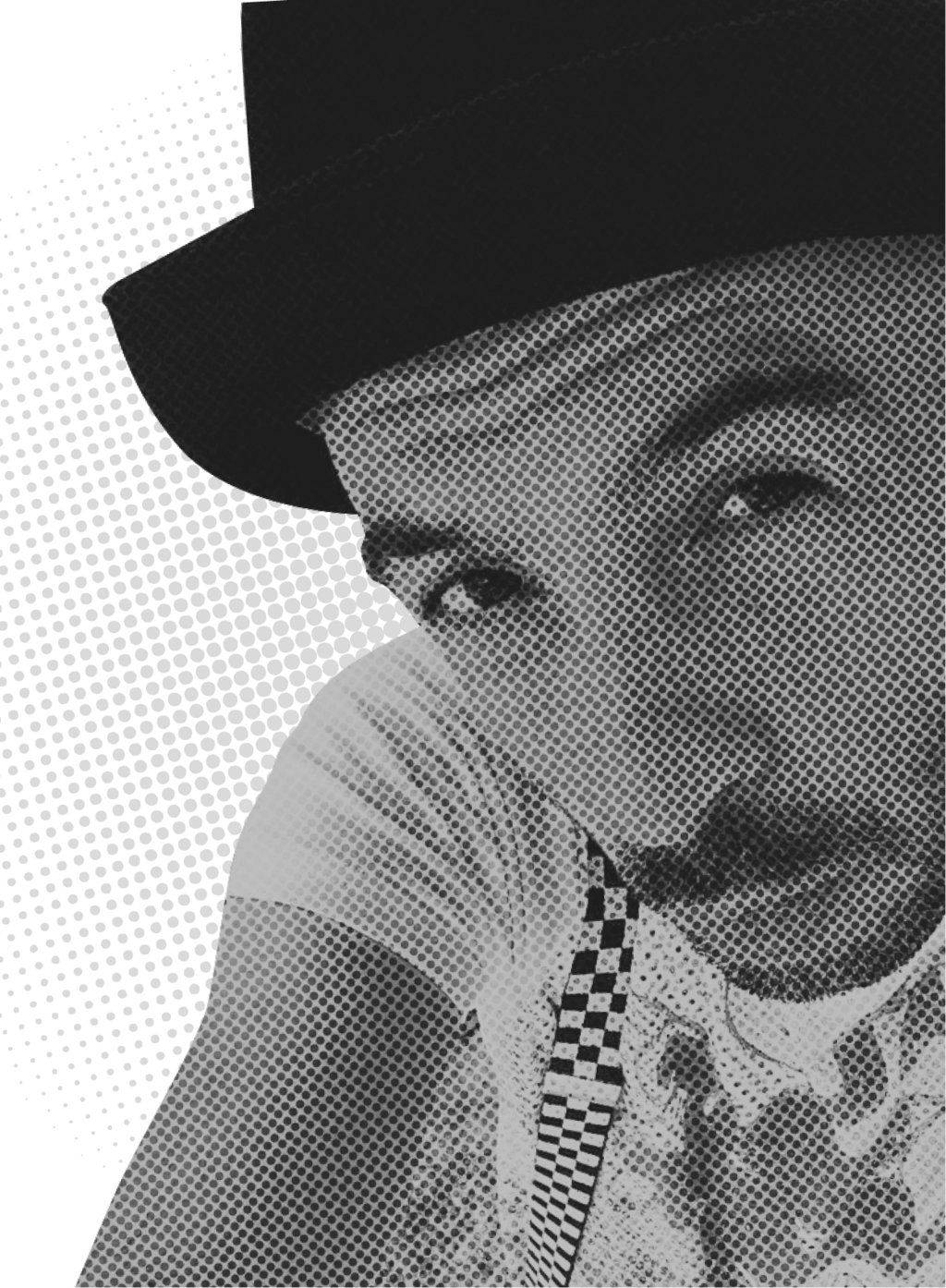 DECEMBER 15TH, 2021
GOSH IBIZA by KABARET MAKER
G.O.S.H. IBIZA  IBIZA es un proyecto musical innovador y se emitirá en las frecuencias de IBIZA GLOBAL RADIO a partir del 10 de enero. Será un espectáculo real, temas seleccionadao para hacerte bailar, atmósfera de una fiesta real y muchos personajes nuevos se turnarán para "colorear" la música.

Conéctate en Ibiza Global Radio y entérate de todo sobre GOSH IBIZA..
ENG
G.O.S.H. IBIZA is an innovative musical project and will be broadcast on IBIZA GLOBAL RADIO frequencies starting from 10th of January. It will be a real show, Songs selected to make you really unleash, Atmosphere of a real party and many new characters will take turns to "color" the Music.
Connect on Ibiza Global Radio and find out everything about GOSH IBIZA.
ITA
G.O.S.H. IBIZA è un progetto musicale innovativo e sarà in onda sulle frequenze di IBIZA GLOBAL RADIO a partire dal 10 Gennaio. Sarà un vero show, Brani selezionati per farvi davvero scatenare, Atmosfera da vera festa e tanti nuovi personaggi si alterneranno per "colorare" la Musica.
Collegati su Ibiza Global Radio e scopri tutto su GOSH IBIZA.
web: www.goshibiza.com