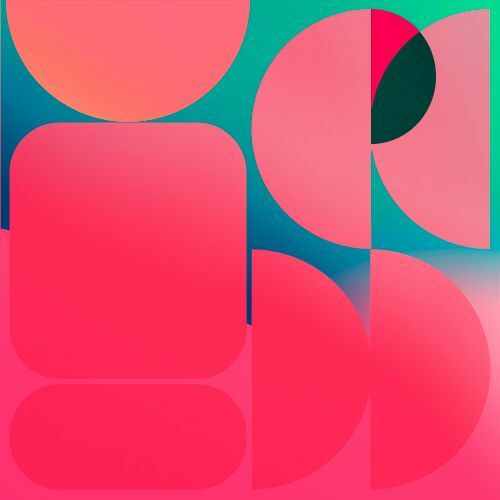 APRIL 28TH, 2022
Ibiza Global Lab by Beatport
Join us weekly for a special Beatport-sponsored broadcast with Ibiza Global Radio that spotlights the rising DJ talents.
Each broadcast will feature three new talents, carefully selected by Reff from the artistic team of Ibiza Global Radio.
They will perform each of their sets using Beatport's revolutionary streaming service for DJs.
Beatport Streaming and LINK technology allow DJs to stream any track from Beatport's 10 million+ catalogs of electronic music directly to their DJ platform of choice —
with limitless playlist curation, real-time track selection adjustments, and a streamlined workflow for DJs everywhere.