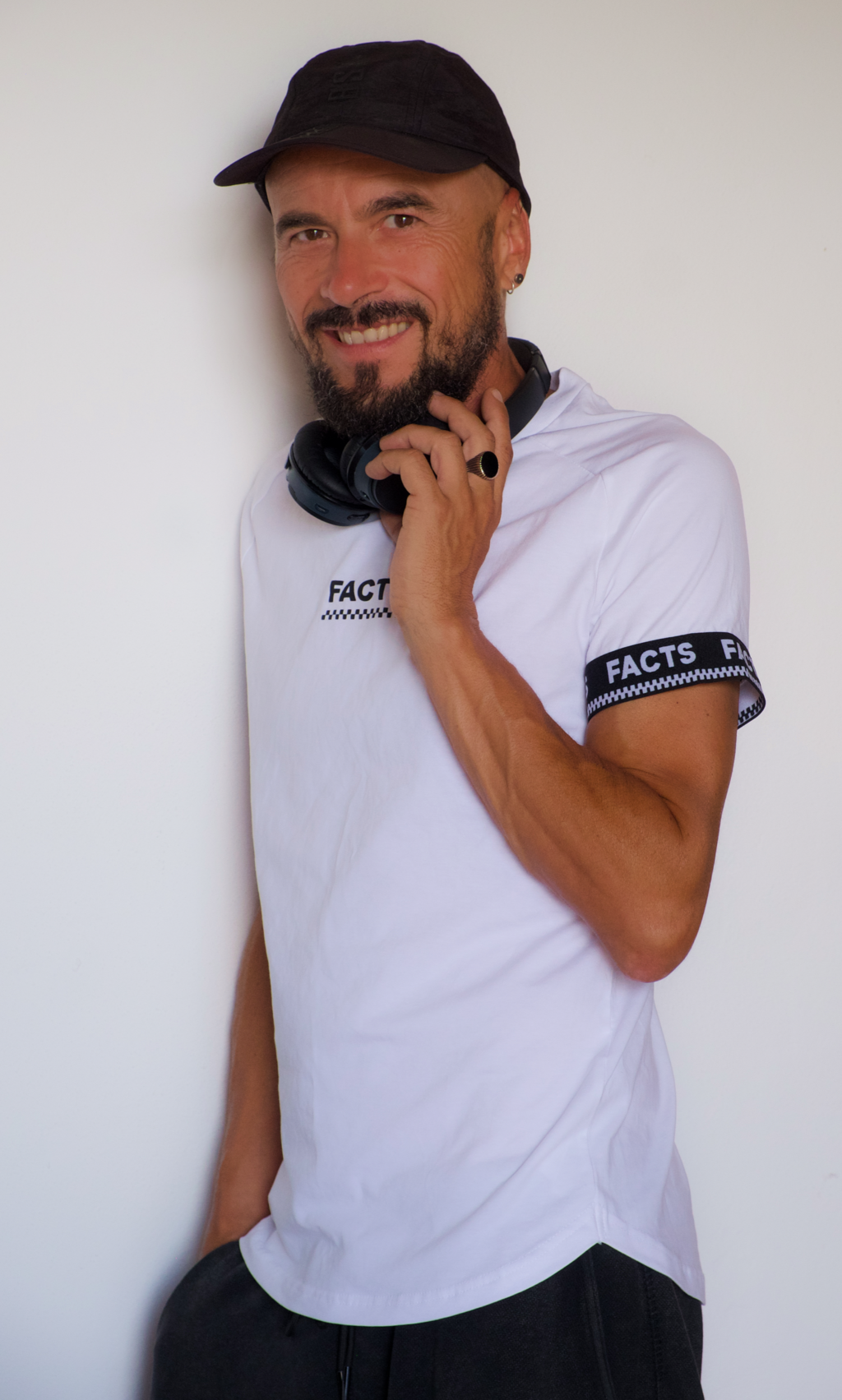 JUNE 29TH, 2018
Ibiza Music Therapy by Wolo
WOLO BIOPianist, singer and musician, dj/presenter and producer for many years. Throughout his career Matteo has worked in countless major radio and TV public events in Italy and as a DJ/SoundDesigner for a lot of brands (Nike, Adidas, CocaCola, Samsung, Vodafone, Tim, Fiat, Ferrari, Lancia, Jeep) and in the fashion industry too. He was born in Genoa and currently live between Milan and Ibiza.
He is always looking for the connection of love, positive vibes and earth energy. Wolo dig live performances playing piano, synths mixing tracks lo-fi, tribal, deep-house, deep-techno, soulful house and underground elegant house music.
His mission on this planet: being human and remember to people that we only live once and we need to be #kind. WOLO. Be kind.
www.djwolo.com
https://linktr.ee/officialwolo