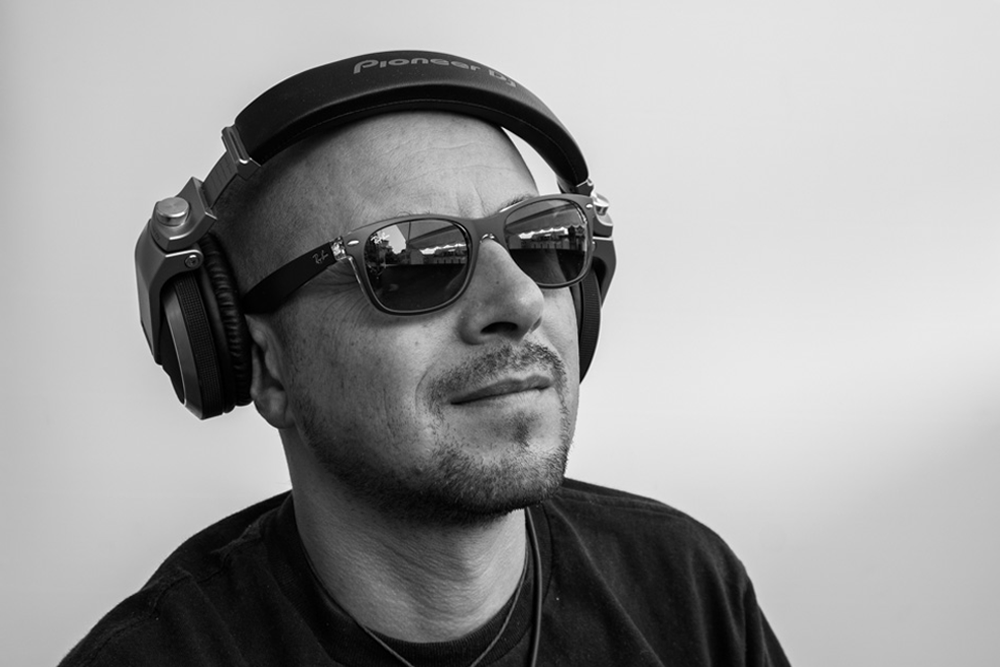 JUNE 29TH, 2018
Ibiza Music Therapy by Matteo Ponzano
An elegant 1hour radioshow with an happy soulful tribal deep electronic taste
Mixed live from M.A.S. Music arts & show Milano, audio and video
Matteo Ponzano
Musician, DJ and producer for 20 years.
Throughout my career I have worked in countless major radio and TV public events in Italy and as a DJ/sound designer/presenter in the fashion industry.
I was born in Genoa in the Eighties and I currently live between Milan and Ibiza. I do love the sea.
I'm always looking for the connection of love, positive vibes and earth energy.
I dig funky, electro-soul, tribal and relaxing or powerful deephouse music.
I like to make people happy.
My mission on this planet: being human.