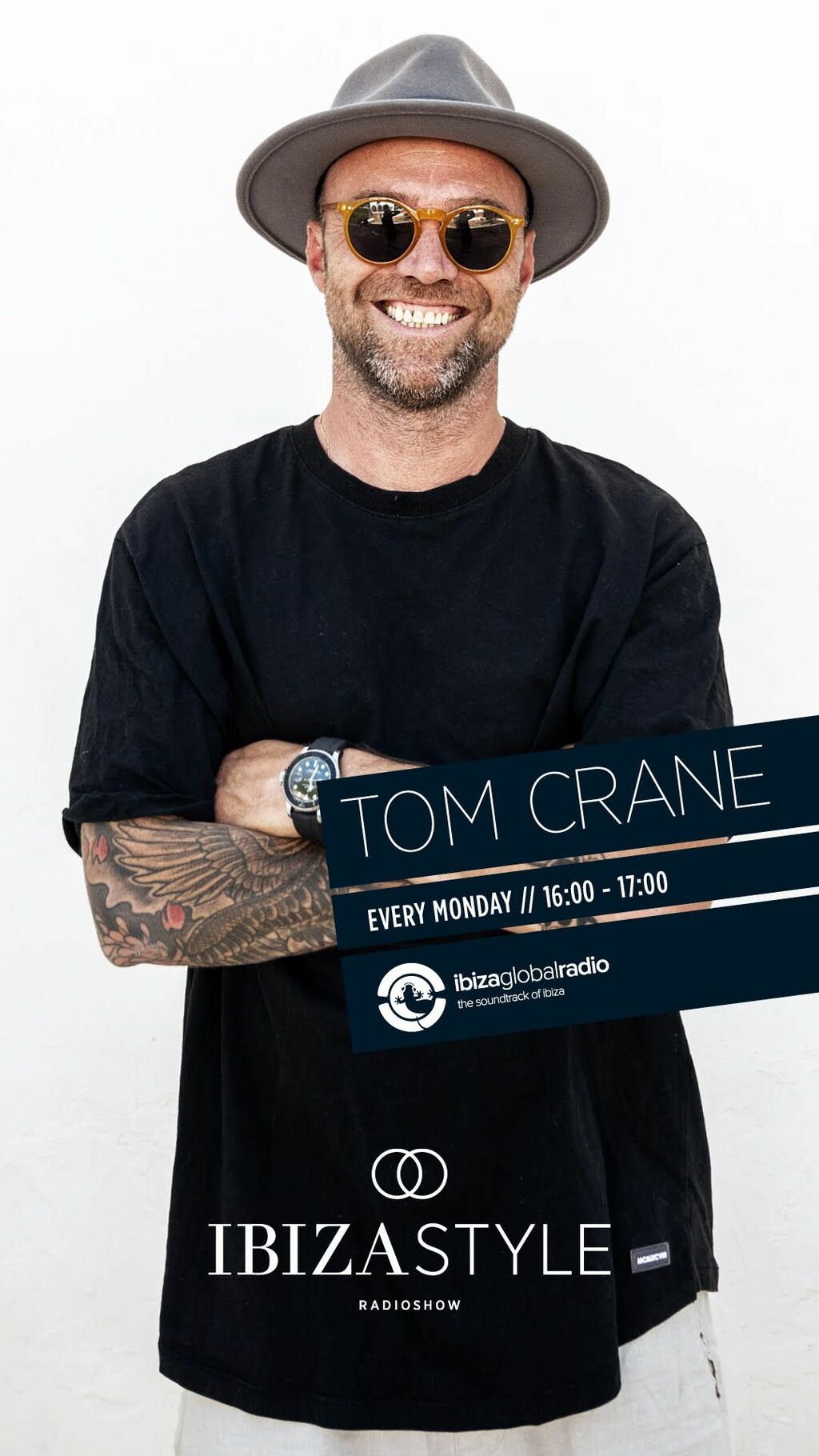 FEBRUARY 01ST, 2021
Ibizastyle by Tom Crane
THIS SHOW IS BROUGHT TO YOU BY IBIZA STYLE MAGAZINE, THE ISLAND'S LEADING
LUXURY LIFESTYLE MAGAZINE, HOSTED BY TOM CRANE WHO BECAME A FIRM FAVORITE
ON THE IBIZA MUSIC SCENE IN 2010, ENJOYING RESIDENCY'S AT O BEACH FOR THE
LAST 7 YEARS ALONGSIDE BEING A RESIDENT AT BLUE MARLIN FOR 7 YEARS. HE WON
THE COVETED BEST LONDON DJ AWARD FOR TWO YEARS. HAS HAD SUCCESSFUL RELEASES
ON PURVEYOR RECORDS AMONGST OTHERS.  HE IS CURRENTLY THE MUSIC DIRECTOR
FOR IBIZA STYLE MAGAZINE AS WELL AS ENJOYING A RESIDENCY AT  INDOCHINE,
NEW YORK AND DUBAI'S PREMIER NIGHTSPOT.