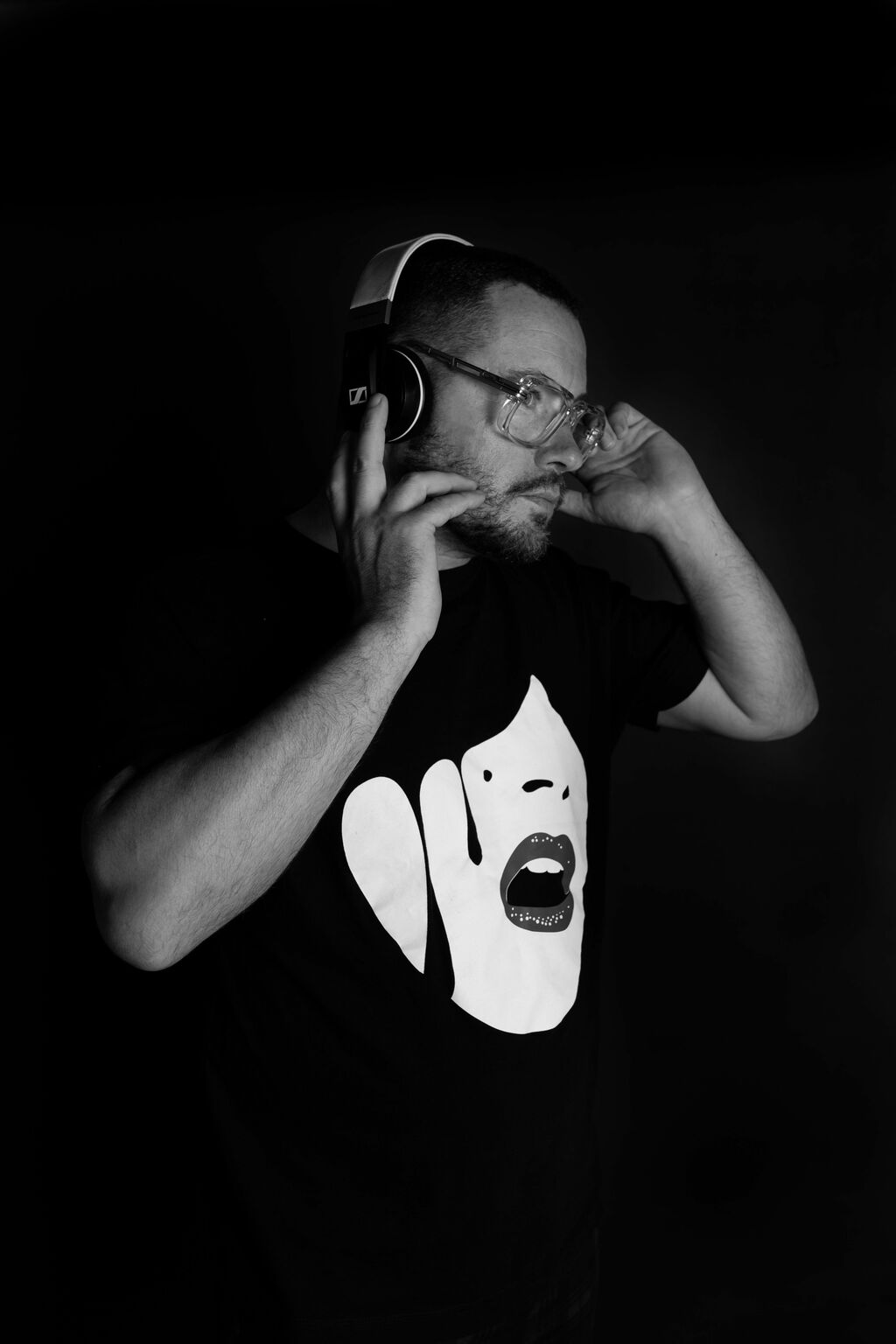 MARCH 16TH, 2018
LG2dClub by Jose Maria Ramon
Under the supervision of Jose Maria Ramon, LG2dClub was born with a deep house and indie dance approach, including special sets from some of the most important artists of the electronic music scene.
Jose Maria presents some of the newest trends of his favorite genres: deep house, nudist co and indie dance while waving the avant-garde flag. With this radio show the Ibiza Global Radio listeners can start the warm up for more powerful and robust sounds coming afterwards.
Bajo la dirección de Jose Maria Ramon nace este programa dedicado a la nueva generación de deep house y indie dance, incluyendo sesiones de invitados de primer nivel en el panorama musical actual.
Jose Maria presenta la vanguardia musical de sus géneros favoritos: deep house, nudist co e indie dance para entrar en un ambiente más subido de tono y así poder ir calentando para recibir sonidos más contundentes.