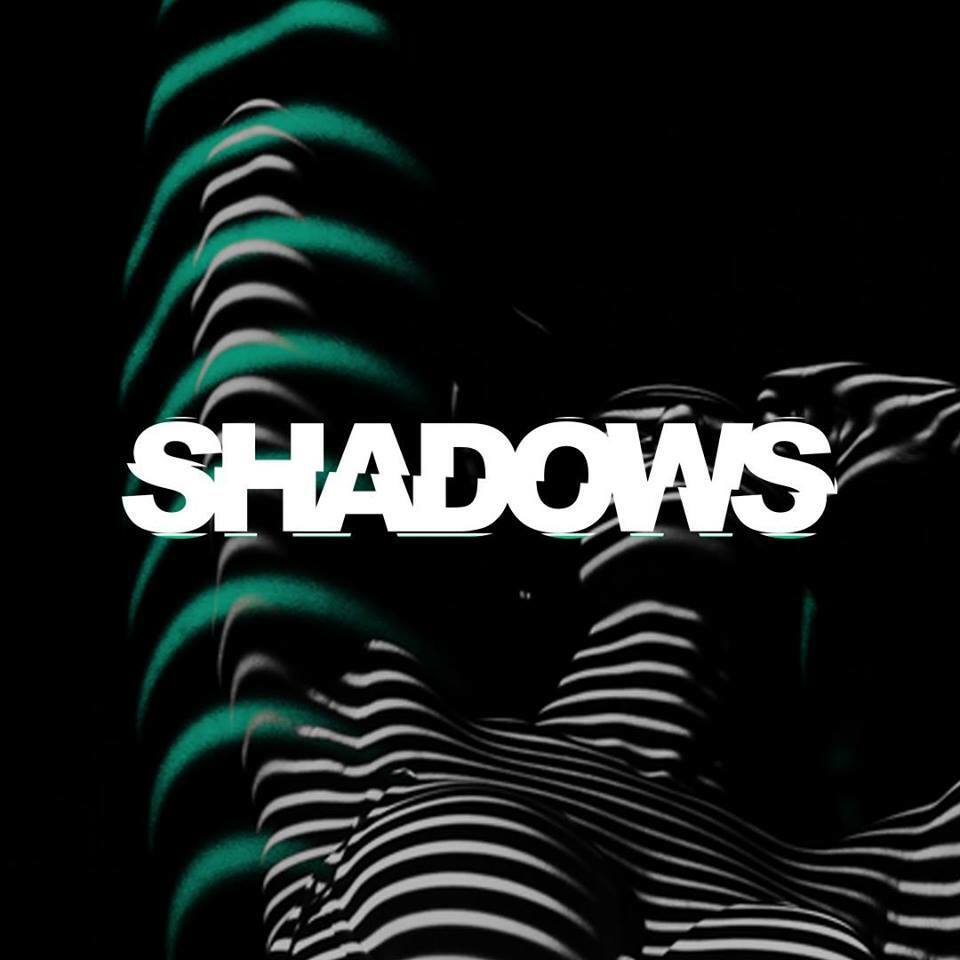 JULY 11TH, 2019
Magdalena presents Shadows by Various Artists
As the sun sinks, the SHADOWS get longer, until they blend in with the darkness of the night. Silhouettes surround the scene. People become shapes. Lost in sound.
This season's parties will take place in the beautiful, carefree setting of Cova Santa. They will begin outdoors in the afternoon at 5pm, and then move into the venue's club at midnight until 6am.
Instead of performing with one guest per event like last year, Magdalena has upgraded her line ups and curated an unbeatable set of artists for each party; expect the very best underground house and techno that Ibiza has to offer.
Despite the long run time and impressive lineups, SHADOWS will still be a free party this season, in keeping with the original residency's ethos. Cova Santa will be transformed into an evocative atmosphere custom made to reflect the theme of changing lights and moods from day to night.
Season line-up:
Alex Metric
Andhim
Animal Trainer
Anja Schneider
Anna Tur
Audiofly
BOg
Guy J
Hidden Empire live
Innellea
Jennifer Cardini
Kittin
Kollektiv Turmstrasse
Konstanin Sibold
La Fleur
Luca Bacchetti
M.A.N.D.Y.
Mathias Schober
Michael Mayer
Moscoman
Nicole Moudaber
Nolah live
Radio Slave
Robag Wruhme
Session Victim
Solomun
Stereocalypse
Terr
Tiefschwarz
Tijana T
Yotto