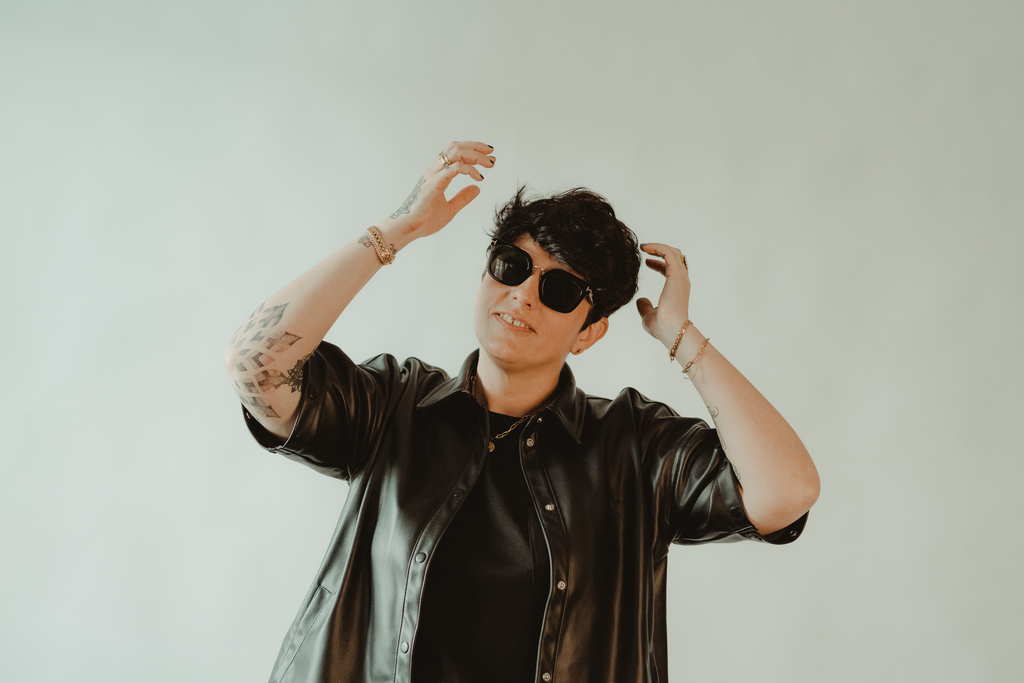 AUGUST 30TH, 2019
CONSCIENTE by Michiwoky
Consciente by Michiwoky, un nuevo programa semanal , con sonido actual, diferente y personal. Considerada como una de las artistas emergentes del panorama nacional. Cada podcast lo considera como historia, con todos sus elementos sonoros inteligentemente seleccionados. Donde ella expresa su más profundo sentimiento con música downtempo y ritmos trascendentales.
Consciente by Michiwoky,a new weekly program, with current, different and personal sound. Considered as one of the emerging artists of the national scene. Each podcast considers it as history, with all its sound elements intelligently selected.
Where she expresses her deepest feeling with downtempo music and transcendental rhythms.