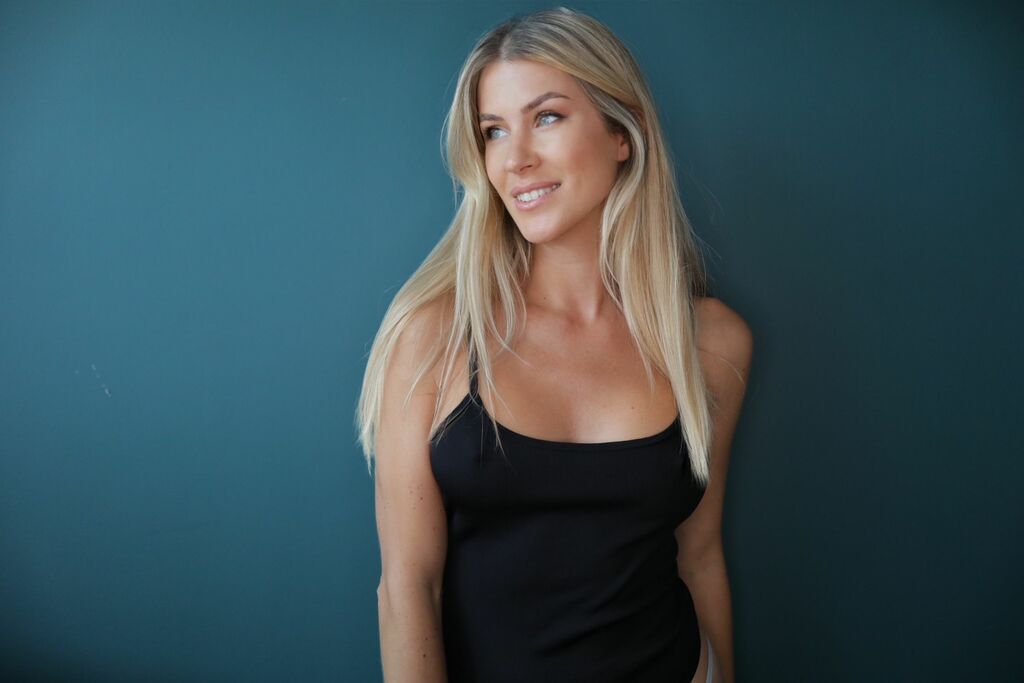 NOVEMBER 09TH, 2020
MUSICOLOGY by Alina Grinberg
"Music selector, bass line seeker, deep sound voyager and Disco lover"
This is how Alina describes herself as an artist.
Inspired by the sound of Disco, floating from Chicago House to contemporary electronic dance music, Alina ́s sets are deep, melodic and groovy.
Born in Latvia, she studied at Moscow Gnessin Academy of Music. After graduating, Alina moved to Ibiza driven by her passion for electronic music and started her journey as a Dj. Later she get´s her residencies in several venues of the island, and travels to play in many European cities.
" MUSICOLOGY – one World, different rhythms, one Underground culture.
It´s about the vibrations and the energy that connecting us together.
Musicology is past, present and future electronic music."
We welcome you to listen MUSICOLOGY Radio Show by Alina Grinberg.