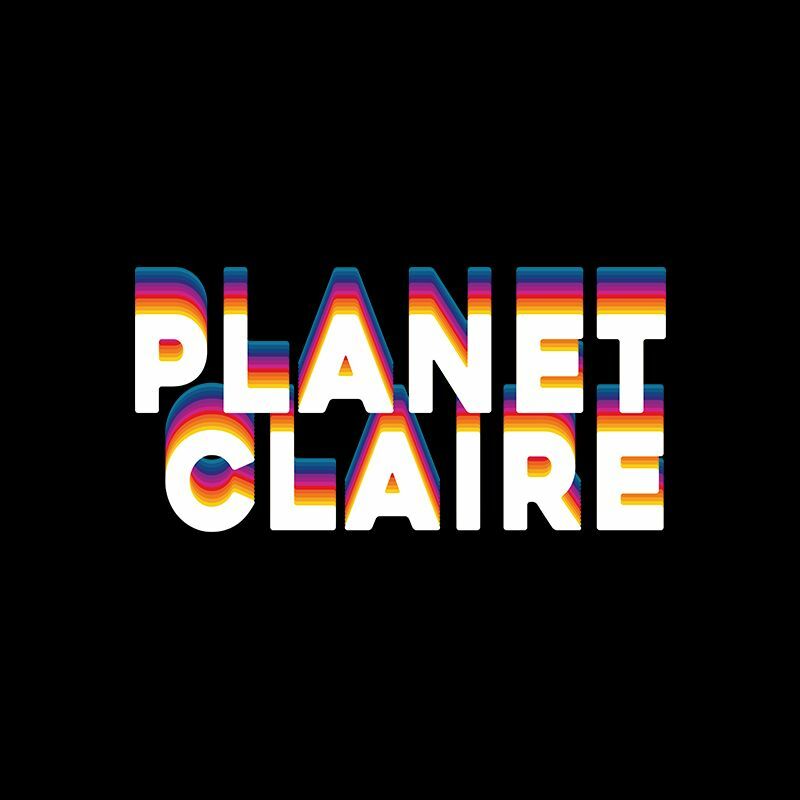 JULY 19TH, 2019
Planet Claire Radioshow by Apollonia
Apollonia presents Planet Claire- Ibiza 2019
This summer Apollonia launch their new Ibiza residency, Planet Claire! Dan, Dyed and Shonky take over Sundays at brand new club space Octan, starting on the 28th July and running all the way through until 29th September. As well as performing their own unique all-night-long back-to-back sets, the boys have invited a first-class selection of artists to join them in The Lab at the stunning new venue.
During the summer you can expect to catch Anthea, Brawther, Cristi Cons, Doc Martin, Edward, Francesco del Garda, Gene on Earth, Nicolas Lutz, Omar, Pearson Sound, Robin Ordell, Traumer and one of the DJs who inspired Dan Ghenacia in his early years, the man himself Mark E Quark – with a couple more tbc.
Join Apollonia as they take off and set their coordinates for Planet Claire… and get things warmed up with their weekly Radioshow aired on Ibiza Global Radio on Sundays at 9pm! Listen out loud!
Planet Claire Socials
https://www.instagram.com/weareplanetclaire/
https://www.facebook.com/WeArePlanetClaire
Apollonia Socials
Instagram https://www.instagram.com/apolloniamusic/
Facebook https://www.facebook.com/ApolloniaMusic/
Twitter https://twitter.com/apolloniamusic
Soundcloud https://soundcloud.com/apolloniamusic
Youtube https://www.youtube.com/user/ApolloniaMusic
RA https://www.residentadvisor.net/dj/apollonia