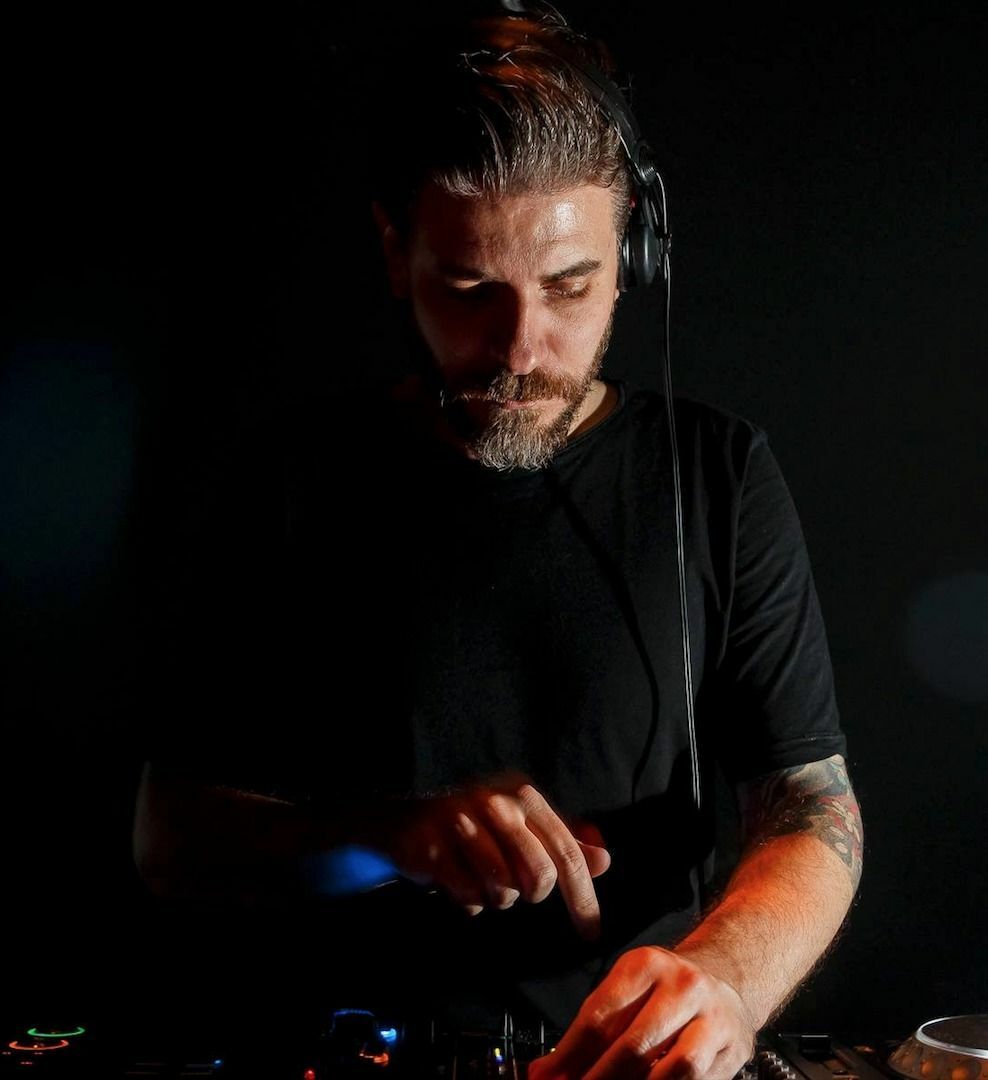 MARCH 16TH, 2018
Robot by Angel Costa
Angel Costa empezó su carrera a principio de los años 90, y ya son 26 años los que dura su carrera.
Si en Mallorca se habla de techno, en el sentido mas estricto de esta palabra, se habla de Angel Costa.
Parte indispensable de "Consumed, Noches de Música Techno", residente de Garito Café y Mysa.
Dj, productor y promotor, ha pinchado en muchos de los clubs y festivales mas importantes del globo.
Sus producciones y remixes para sellos de la talla de CLR, Electric Deluxe, micro.fon, Illegal Alien y Brood Audio, por mencionar algunos de ellos, se han colado varias veces en los top de techno internacional.
Angel Costa started his DJ career in the beginning of the 90´s and can nowadays look back on 26 years of experience in the business. When you are talking about Techno in Mallorca – Techno in the most strict meaning of the term – you are automatically talking about Angel Costa. He plays an essential part in several of Mallorca´s most renowned event lines and holds residencies in various local clubs. His original productions and remixes have been released on labels like CLR, Electric Deluxe, micro.fon, Illegal Alien and Brood Audio and have repeatedly appeared in international Techno charts. He has performed at numerous of the most acclaimed festivals and clubs all over the planet and just started his own weekly radio show "Robot" on Mallorca´s branch of Ibiza Global Radio (98,8 FM), every Tuesday from 20:00 – 21:00 CET.