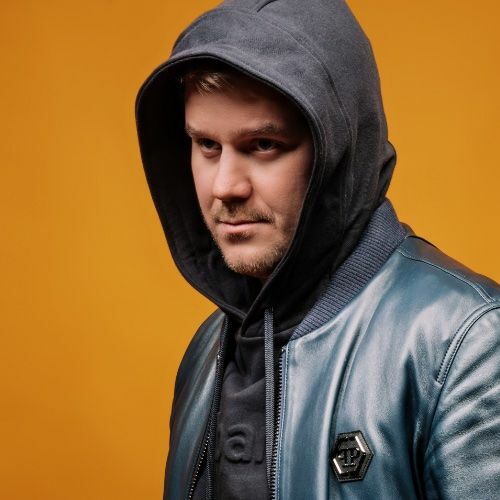 NOVEMBER 24TH, 2021
From Russia with Love by Kinky
With an Indie dance style, he stay in top 10 Beatport Artists chart in Indie Dance genre. Release his tracks via: Universal, Ritual, Bunny Tiger and Space Motion Records.
Perform at same stage with: Echonomist, Rodriguez Jr., Sebastien Leger, Bedouin , Aiwaska and others.
His tracks support by: Andrew Meller & Magdalena, Tube & Berger, Robbi Rivera, Kino Todo, Mita Gami and many others.
https://m.soundcloud.com/kinkysoundofficial
https://instagram.com/kinkysoundofficial