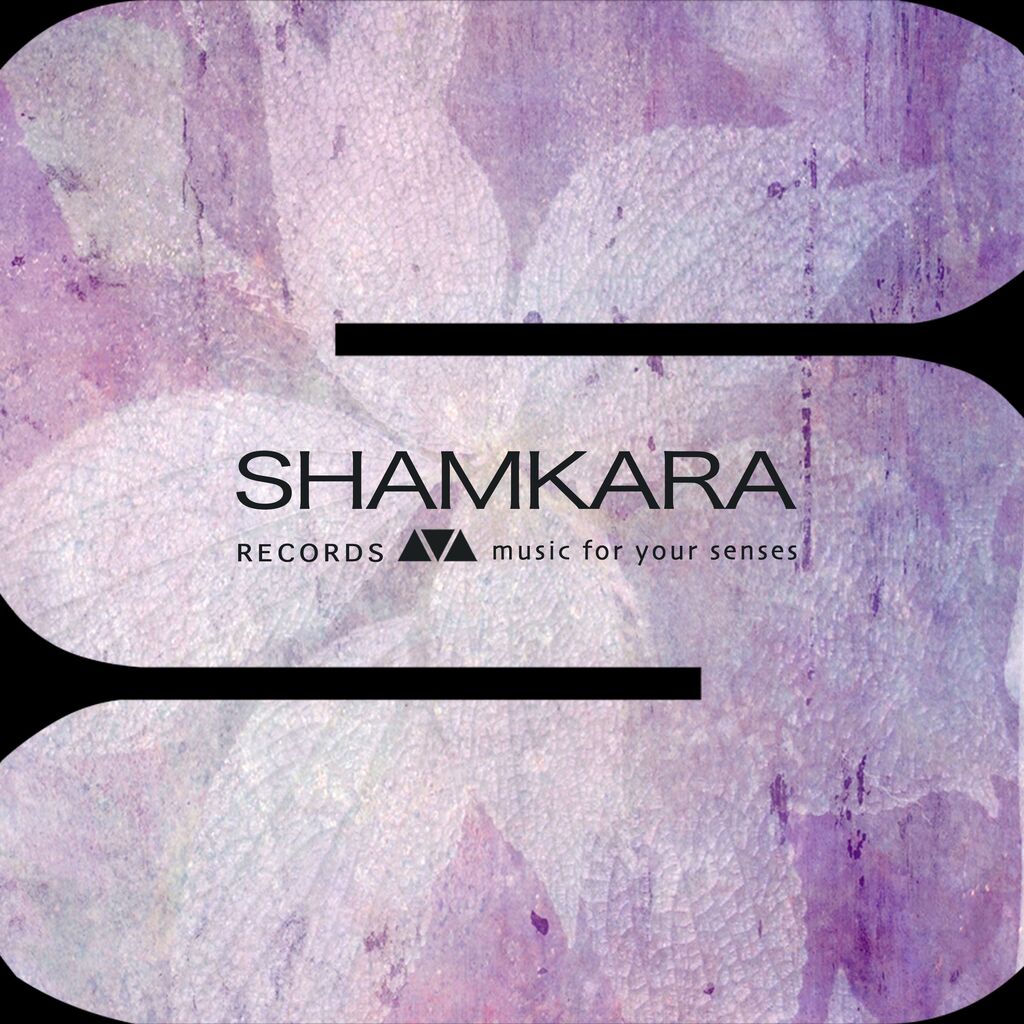 MARCH 20TH, 2018
Shamkara Radio Show by Shamkara Records
We are a lover group of the art in all its concept. Djs, producers, photographers and designers are part of our funny collective, our aim is to work exclusively to make you vibrate every Saturday with our broadcasting Shamkara Radio Show on Ibiza Global Radio.
Captained by Sue, the female part of the duo UruMusicArt the program offers a fusion of styles and eclectic tunes that make it a unique musical paradise.
Uru, Dj and producer of the duo UruMusicArt, Mikel García known for his mixes in the island as "Viejolobo", Mirco B. Dj from the italian duo "Club Squisito" and Sue with the broadcasting of Shamkara Records are the responsibles for taking to travel your senses. "We ♡ Music".